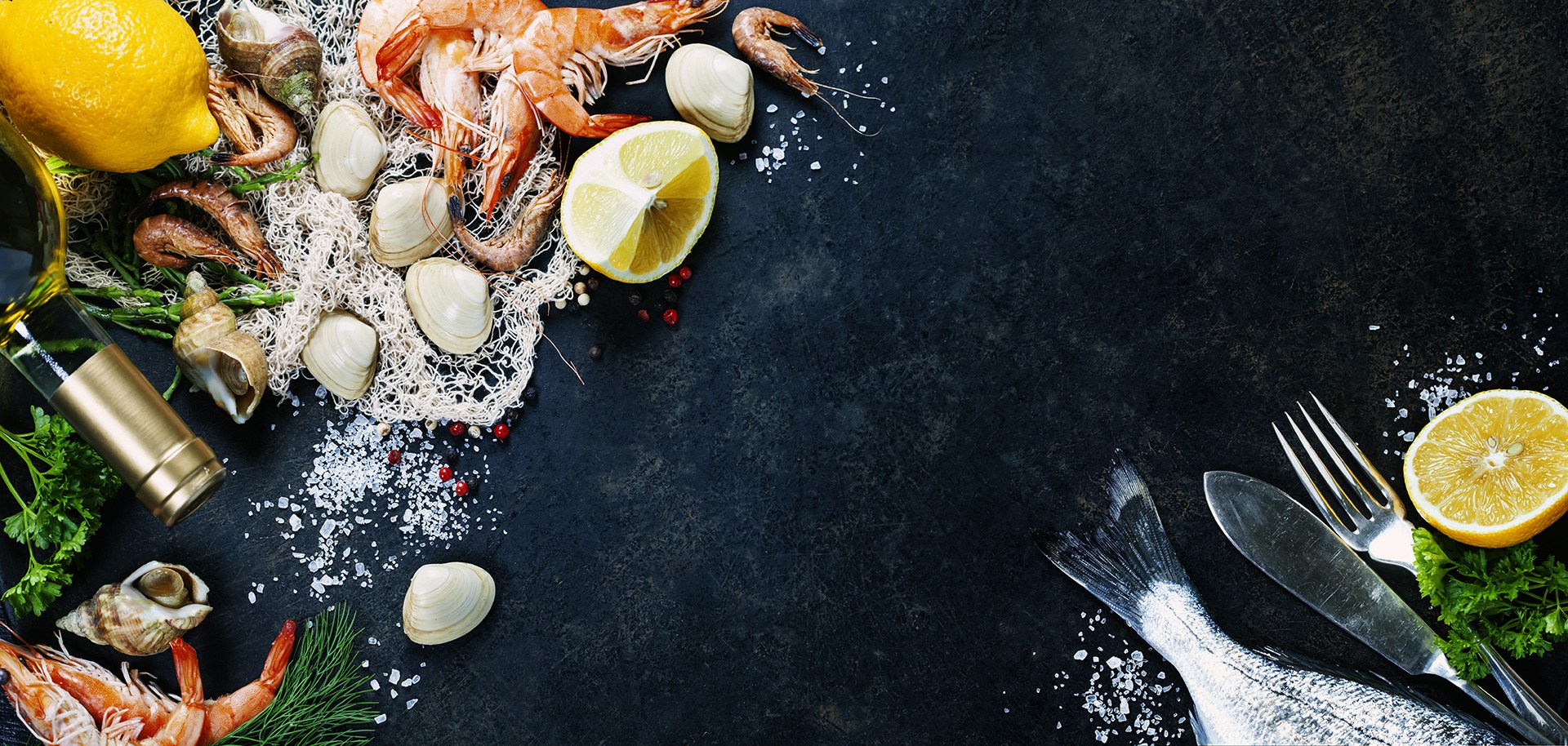 Hostex powering Food and Hospitality Africa is the largest Pan-African food, drink and hospitality trade expo. It is the ultimate melting pot for the foodservice, hospitality, catering, retail and wholesale industry and leverages the synergies, size and scale of two industry. heavyweights, namely the 30-year-old Hostex and innovative IFEA expos. Tea and Coffee Africa returns bigger and better than ever in 2017 and two brand new additions to the expo are The Drinks Cabinet and Contract Furnishings Africa.
Now taking place at Gallagher Convention Centre in Midrand, Johannesburg, Food & Hospitality Africa presents the five shows on one level over three days in a seamless exhibition that brings together over 7,000 visitors and over 300 exhibitors representing 27 countries.
The Drinks Cabinet has been created to accommodate the ever-growing and constantly evolving drinks market in South Africa and the African continent. It will include soft drinks, beer, craft beer, ciders, spirits and wine.
The Drinks Cabinet will give producers, brewers, distillers and brand owners an opportunity to engage with thousands of industry decision makers from restaurants, hotels, pubs, bars, cafés as well as the continent's leading retailers.
Calling all caffeine addicts and tea connoisseurs - look no further for taste sensations and barista action than Tea & Coffee Africa.
Tea & Coffee Africa provides an aromatic platform for producers and distributors of hot beverages to showcase their products - with a number of attractions designed to draw visitors to the expo.
Providing the platform for Speciality Coffee Association of South Africa (SCASA) to present the Gauteng regionals and national finals of the South African Barista Championships, as well as the Cup Tasters Event and the popular Latte Art Championships, Tea & Coffee Africa is a hub of constant activity and delicious aromas.
A showcase of the finest in hot beverage offerings - an arena characterised by a myriad of players, products and services and the potential to generate strong sales revenue with the right partner - Tea & Coffee Africa is your go-to point for everything you've ever wanted to know about this thriving sector.
DATE:
Sunday, 07 May to Tuesday, 09 May 2017
TIME:
Sun - Mon: 09h30 - 17h00
Tues: 09h30 - 16h00
VENUE:
Gallagher Convention Centre, Midrand