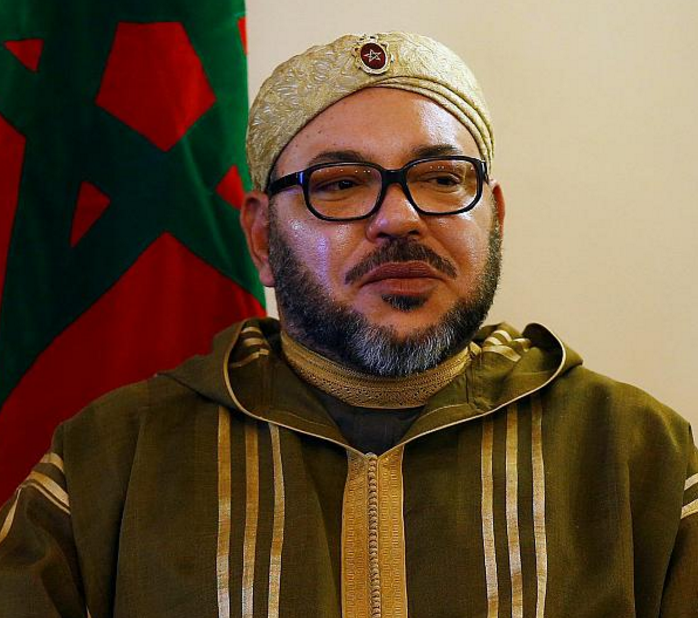 Image from www.africanews.com
He ordered the government to rethink its development model, telling legislators the country's anti-poverty programs are no longer working.

King Mohammed VI criticised the management of social programs and said "greater firmness is needed to break with the laissez-faire and fraudulent practices that harm the interests of citizens," sources say.

He urged tougher monitoring of such programmes and said he has ordered an auditors inquiry into development projects around Morocco. He ordered the government to revise the development model to address imbalances, according to AP news agency.

The king also announced the creation of a Ministry of African Affairs, notably to oversee the kingdom's investments around Africa, Ap further reports.

The speech comes amid simmering discontent in Morocco's northern Rif region over economic problems and corruption.

The Moroccan ruler not only intends to maintain pressure on elected officials and ministers; he is also anxious to protect himself against other waves of protests similar to those that have rocked the Rif region in the recent past. Budgets have already been released in the rural areas of Beni Mellal and Zagora, at the gates of the desert.