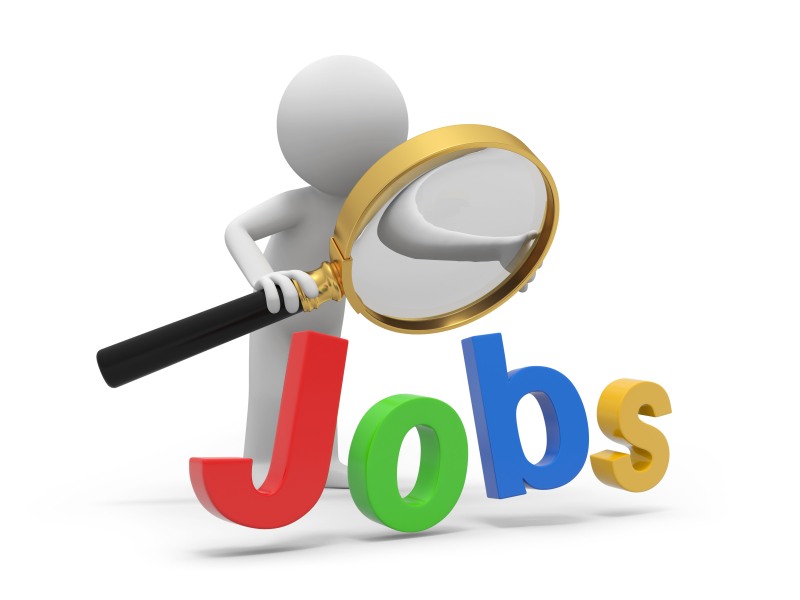 The Revitalisation of Industrial Parks Programme is creating jobs in and around townships and rural communities. This was said by the Minister of Trade and Industry during the launch of the Komani Industrial Park revitalisation project that was held by the Department of Trade and Industry (the dti) in collaboration with the Provincial and local Government of the Chris Hani District Municipality as well as its agency (Chris Hani Development Agency) in Komani, Eastern Cape today.


According to Minister Davies, the Komani Industrial Park revitalization project is the fourth industrial park to be launched this year and is anticipated to create more jobs for the locals and boost the local economies. Minister Davies added that to date, the four launched parks combined employ almost 40,000 people.


"During the 1st phase of the revitalisation programme of Komani, seven Small Micro Medium Enterprises were appointed as sub-contractors at the value of R5, 3 million. 71 local labourers were employed and 63% of these were youth," added Minister Davies.
Minister Davies emphasised that there was a need to create opportunities for more people to play in the manufacturing sector, which according to him was responsible for South Africa not being in recession.


The manufacturing sector is capable of creating more jobs and thus it must be supported. We also need to search for job creation opportunities that will boost the economy. Labour absorbing sectors like component manufacturing, Agro-processing and Clothing and Textile can also address the unemployment challenges when supported.


According to Minister Davies, the Black Industrialist programme which is also a government's programme with an objective to increase role-players in the manufacturing sector, has to date supported 22 Black Industrialists and 1500 jobs have been created. R1.5 billion has been injected to support these industrialists.


Mfundo Tsheketshe, Provincial Chairperson of the Black Management Forum said, "We welcome the initiative because it inspires hope for the local people as this will create jobs and boost our local economy."


The launch marked the completion of the 1st phase of the project which covers security upgrading of the industrial park. the dti has so far invested R22.5m in the revitalization of the Komani Industrial Park. This was in response to a call by President Jacob Zuma to work towards full scale industrialization and inclusive growth amongst others. A structured programme for the revitalization of industrial parks located in the old industrial areas across the country was then developed and has now been implemented.