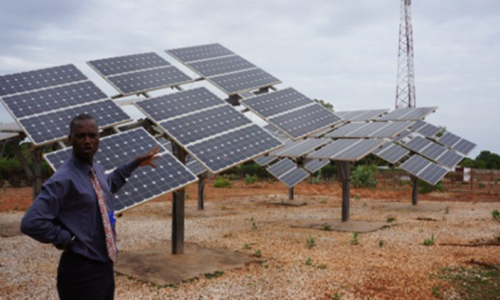 Photo By Journal du Cameroun
This financial assistance comes as part of the realization of the "Sustainable use of natural resources and energy finance (SUNREF)" which is a label for the green finance of the AFD in promoting renewable energies.

Over three years, this financing is part of the strengthening of the partnership with this financial institution, which has been developing investments in energy efficiency and renewable energies by local companies for some years now, GICAM said.

The agreement provides a specific technical component, and a training programme to enable GICAM to support project promoters in this sector of production.

According to sources, it is an open credit line with local partner banks that participate in the renewable energy development project, and whose objective is to facilitate companies' access to bank credits while building stakeholders' capacity.

Renewable energy projects below 10 MV are particularly eligible.