Questionnaire about Willingness and Risks of International Industrial Capacity Cooperation between Africa and China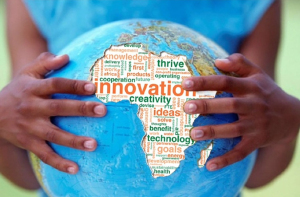 To Whom it May Concern:
Dear Sir:
We are a member of the team on Research on Risks and Coping Strategies of International Industrial Capacity Cooperation for Sichuan Enterprises "Entering Africa" under "Belt and Road" strategy, funded by the Social Science Planning Project of Sichuan Province in 2017. We are conducting this survey in Ghana in order to understand the willingness to cooperate and opinions on the risks Sichuan businesses may face in industrial capacity cooperation. This survey will take 5-10 minutes and all the information collected will be highly confidential. Thank you for your support and cooperation!
Click the link below to fill in the questionnaire:
Principal Investigator for the above tilted research project:
Professor Zhao Shurong
Tel: 0086-028-61831756 E-mail: shurz2015@163.com
Survey respondent:
Amoa-Boateng Patrick (prospective graduate student)
Tel: 00233-246977891 E-mail: amoa.boateng@gmail.com
School of Public Administration
University of Electronic Science and Technology, Chengdu, Sichuan P.R.China 611731