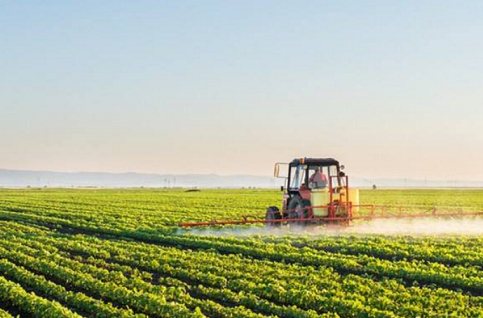 Image from Internet
Representatives from the Ministry of Commerce and Industry of Liberia and the African Development Bank recently held a meeting in Monrovia to discuss the Asian Development Bank's strategy for promoting agricultural transformation in Africa.

During their meeting in Monrovia recently with the Minister of Commerce and Industry, Prof. Wilson K. Tarpeh, the African Development Bank (ADB) delegation outlined the challenges in getting the youth interested in education and farming.

The ADB delegation expressed readiness to establish an Agro-Processing Zone at the Special Economic Zone (SEZ) in Buchanan by focusing on increasing the productivity of key Agro-commodities such as rice, horticulture, cassava and poultry.

Meanwhile, the ADB said it will help young Liberians to focus on the productivity upstream (farmers) on increasing the production of key agro-commodities in line with government Pro-Poor Agenda.