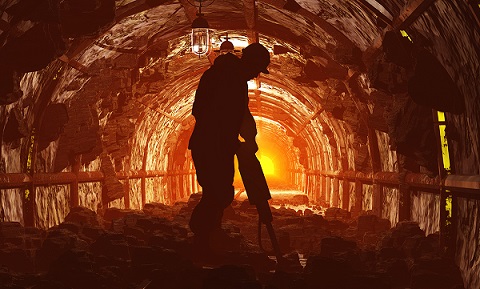 Image from African Business Magazine

Lithium is known as "white oil" and is an essential component in the production of high-tech equipment and electric vehicle batteries. The surge in global demand for electric vehicles and batteries has driven demand for minerals such as lithium, graphite, cobalt and copper.

Zimbabwe is expected to become one of the world's largest lithium exporters due to the continued high international market demand. Wimmer Financial is in talks to finance a lithium mine in Zimbabwe.

"We see investment opportunities across Africa in mining, oil and gas, green energy as well as real estate. We are currently doing a deal in the lithium space. Lithium is what you need for batteries and electric cars," says Per Wimmer, a former Goldman Sachs banker and the founder of Wimmer Financial LLP, a London-based corporate advisory firm.

As the demand for electric cars and batteries increases, so does demand for what goes into a battery, which is lithium, graphite, cobalt and copper, Wimmer explains. These elements are vital for new technology advancements and products, and are therefore shaping demand and supply on a global scale.

"As a result of that we are currently doing a $200 million deal with a lithium mine in Africa, so it very much plays into that theme for near-term production. This plant is in Zimbabwe," says Wimmer.

Kibo Energy, a company focusing on the development of thermal coal power projects in Tanzania, Botswana and Mozambique, recently received formal notice from Tanesco inviting it to develop the Mbeya Coal to Power Project for the export market.

Kibo also recently appointed Wimmer Financial LLP to manage the structuring and provision of a project finance corporate credit line facility of up to $900 million, which will help to secure debt requirements for its African energy projects.