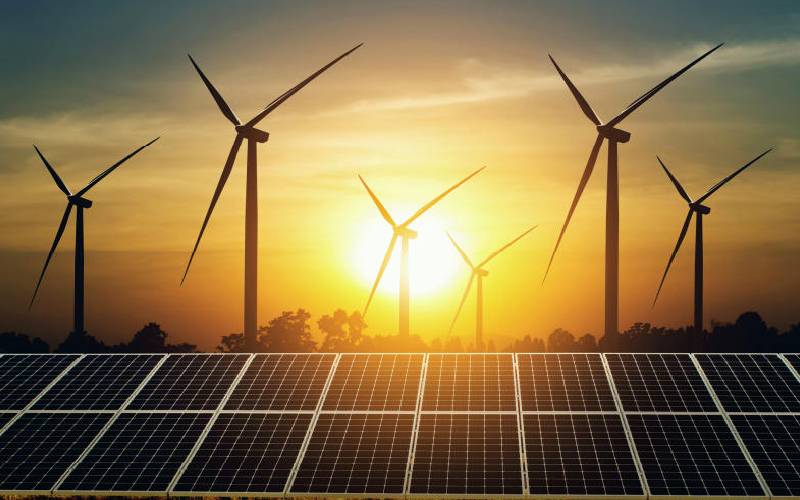 Image from Standardmedia
Kenya and three other countries in sub-Saharan Africa could earn as much as Sh30 trillion in investment opportunities in clean energy financing over the next ten years.

A new report by the World Bank's investment arm, the International Finance Cooperation (IFC) says Kenya, South Africa, Nigeria and Cote d'Ivoire could further record 13.3 million new direct jobs from adopting green policies to reverse climate change.

This is according to the IFC's latest report dubbed 'Ctrl-Alt-Delete: A Green Reboot for Emerging Markets' that identifies 10 sectors that can support job creation and sustainable growth in 21 emerging economies, including Kenya.

The report, compiled in partnership with advisory firm Guidehouse Insights, sought to quantify potential investment opportunities, job creation and greenhouse-gas emissions reduction associated with green recovery measures.