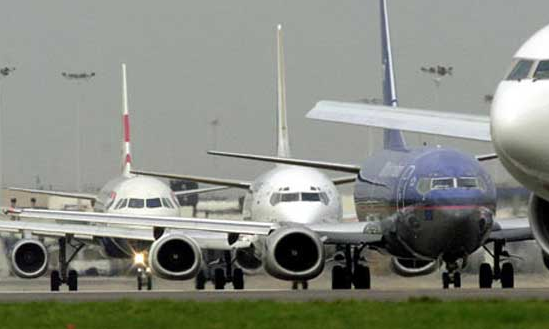 A communique from the Nairobi based African Airlines Association (AFRAA) says a stake holders convention to realize the spirit has been scheduled to take place in Tunisia from in May in partnership with Tunisair and is expected to bring together over 40 participants comprising airlines, civil aviation authorities, airports, air navigation service providers, ground handers, regulators, aircraft manufacturers, component suppliers and others.
AFRAA Secretary General Dr Elijah Chingosho expressed that their aim was to bring together suppliers of the whole range of aviation products and services and potential customers of these products and services at an annual venue for purposes of networking, knowledge exchange and business negotiations.
AFRAA membership represents over 85 percent of total international traffic carried by African airlines and includes all the major intercontinental African operators. Chairman and Chief Executive of Tunisair Mr Ilyes Mnakbi in a tribute to AFRAA that the convention will help build partnerships for the mutual benefit of the aviation industry and help exploit the opportunities in Africa as well as overcome the huge challenges that abound on the continent. He said staging the convention at Tunisair's home base and hub in Yasmine Hammamet will go a long way to further strengthen Tunisia's place as an aviation nation while showcasing 6 the country's infrastructure and natural attractions for tourism and business.