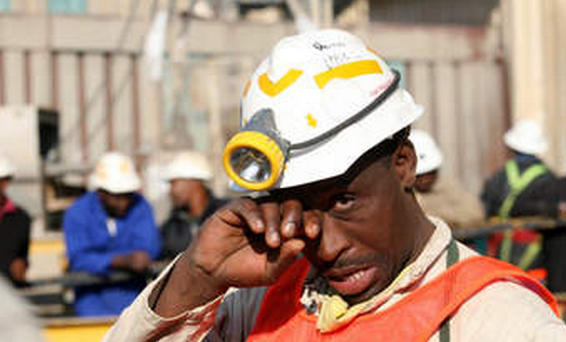 photo: from business.iafrica.com
In response to the "government's commitment to improve the ease of doing business and further enhance South Africa's global competitiveness as a mining investment jurisdiction,"the One Environmental System is aimed at streamlining licensing processes for mining, environmental authorisations and water use.
Under the system, the minister of mineral resources will be responsible for issuing environmental authorisations and waste management licences for mining and related activities.
Environmental Affairs Minister Edna Molewa will be the appeal authority for these authorisations.
The National Environmental Management Laws Amendment Act, known as Nemla 3, is part of a suite of Acts that form the One Environmental System.
While passed in September, it was only implemented from 8 December to ensure all complementary legislation, including certain sections of the Minerals and Petroleum Resources Development Amendment Act (MPRDA), were in place.
Permits will now be issued simultaneously by environmental affairs, mineral resources and water and sanitation within a fixed time frame – a maximum of 300 days.
If a decision is appealed, an additional 90 days will be granted to finalise the process.
"Until all the legislative amendments have been effected to formalise these timeframes, the timeframes stipulated in [the he National Environmental Management Act] Nema will be applicable," the statement said.
The MPRDA regulations remain in force until the regulations regarding residue stockpiles and residue deposits as well as the financial provision for rehabilitation regulations are finalised.
Minister of Mineral Resources Ngoako Ramatlhodi can now appoint mineral resource inspectors, who will have the same powers as environmental management inspectors to enforce the provisions of the National Environmental Management Act.
The system was first announced by President Jacob Zuma in his State of the Nation address in February.