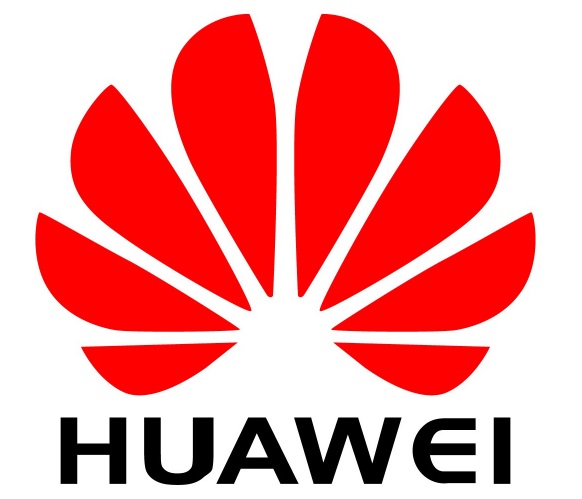 NAIROBI, April 4 (Xinhua) -- Chinese firm Huawei on Tuesday donated 20,000 U.S. dollars to support the ICT Connected Summit 2017 that will take place from April 9 to 13, in the coastal county of Kwale.
Huawei Kenya Senior Director Public Affairs Adam Lane told a media briefing in Nairobi that the funds will be used to sponsor Corporate Social Responsibility activities of the summit.
Huawei company was founded in 1987 by Ren Zhengfei, an ex-military officer. It was merely formed as a private company. The main mission of the company was to provide consulting and operations services to most of the enterprises in China and outside the country. The company has around 140,000 employees working. 46% of the employees are involved in research & development.
"We will purchase laptops that will be donated to disadvantaged students in Kwale County," Lane said.
The beneficiaries of the equipment will also receive scholarships for six weeks training on ICT skills so that they find careers in the lucrative sector.
The ICT Connected Summit is an annual conference which brings together ICT industry players, key government decision makers, academia, innovators, academia and other stakeholders to exchange ICT knowledge so as to help Kenya achieve social and economic development.
Huawei said that the scholarships will enable the underprivileged students to get further education opportunities. "We have selected those who did not get a chance to go to university for various personal reasons," Lane said.
The senior director noted that the ICT sector is rapidly changing all societies. "We have seen what it had done for the developed countries as well as China and we hope it will be used to transform Kenya for the better," he said.
He noted that ICT has enabled citizens to access government services and information from anywhere at anytime.
"It therefore enables all citizens to become equal," he said. Huawei currently takes 10 Kenyan students annually to China for a two-week training program.