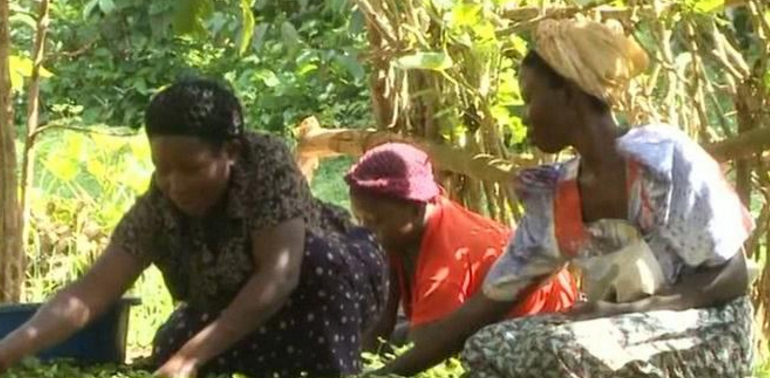 Uganda coffee sector exports 20 percent in this first quarter of 2017 to 2,054 tonnes from 1,187 tonnes in the same period last season. Coffee arrivals at the country's two main ports fell 13 percent in the first quarter of this year to 95,898 tonnes compared with last season at the same point.

Between 1990 and 2000, the country produced about 3,000 tonnes of robusta to be in Africa's top producer list. Production fell to around 1,000 per season in the years of political turmoil that followed, in part because of a slump in the global price.

Uganda reanimates coffee sector

Bethy was an Ugandan farmer. She used to trade in clothing but then ventured into the sale of an improved variety of coffee seedlings and some what helping her community to develop.

Angola reduces it May crude exports

The Africa's second largest oil producer has agreed to cut its May crude exports.This move is in compliance with an OPEC deal to curb production despite the country's low record on oil production and exports this year. Revenue will reduce due to the fact that Angola will be unable to get a substantial amount of returns from its primary export product, oil. The fall in prices coupled with a fall in oil and gas production will massively reduce its revenue as a nation.