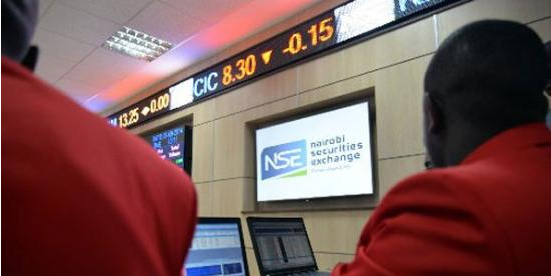 In 2016, the National Treasury said plans were underway to offset the costs of trading in bonds through mobile phones as part of efforts to empower small investors and promote a savings culture, currently estimated at 11 per cent.

Kenya is seeking at modalities of reducing the cost of trading in the M-Akiba bond on the Nairobi Securities Exchange to boost the liquidity of the mobile-based debt instrument.This comes after small and retail investors were offered the initial tranche of the Treasury bond amounting $1.5 million at discounted mobile money payment service fees, without transaction fees.

The new policy decision is meant to promote the uptake of the remaining tranche of $48.5 million, with the government planning to use the proceeds of the bond offer to fund its infrastructure projects.The sale of the $1.5 million bond started on March 23 and closes on April 7. Last Thursday, $790,000 of the issue had been taken up by 68,399 investors, according to data from the National Treasury.

Listed on the Nairobi Securities Exchange (NSE)

It will be listed on the Nairobi Securities Exchange on April 11, setting the stage for the bond to start trading in the secondary market. According to the National Treasury, the bond will start trading at full cost on the NSE, where discounts offered on mobile money payments services by Safaricom and Airtel will be scrapped and transaction costs totalling 0.535 per cent of the value of the transaction reintroduced.