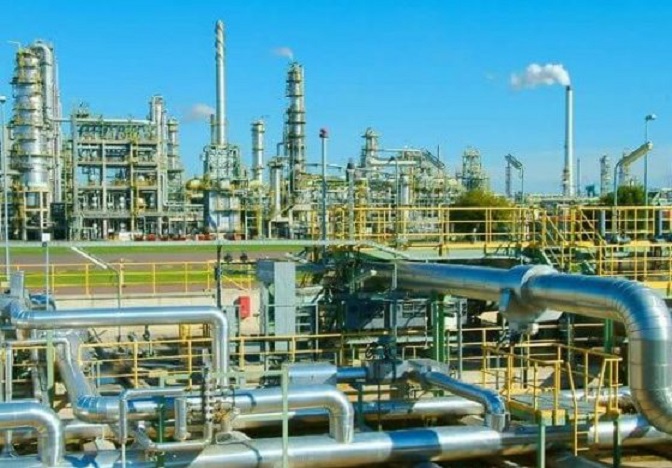 Image from von.gov.ng
The Petroleum Industry Governance Bill, PIGB, when signed into law will create more jobs for Nigerians and foster a conducive business environment for petroleum operations.The bill, awaiting final passage in the Red Chamber holds immense benefits for all Nigerians.

PIGB regime

Chairman, Senate Committee on Petroleum, Tayo Alasoadura told Newsmen in Abuja at the weekend that "under the new PIGB regime, it will become illegal to employ foreigners for certain skills that can be sourced locally…Even where such skills are sourced from abroad, due to unavailability locally, it would be mandatory for Nigerians to understudy such an expatriate."

"While the PIGB will enhance exploitation and exploration of petroleum resources in the country, it will also increase power generation and industrial development capacity through abundant domestic gas supply,'' Senator Alaosadura said.

Boost investment

He stated that the law would also create profit-driven oil entities, encourage investment in the nation's petroleum industry and tremendously increase government's revenue."Government revenue from oil industry will increase…This means more funds in the hands of government to engage in developmental activities, ideally. The downstream sector will become fully deregulated. In other words, subsidy will be totally removed," Senator Alaosadura explained.

He stressed that the law would also bring about a fully deregulated and liberalised downstream petroleum sector, create efficient regulatory agencies and promote the development of Nigerian local content in the oil industry.Senator Alaosadura noted that "the emphasis on local content will not only be in the area of skills but also be applicable to materials sourcing. This means more jobs for Nigerian local contractors, especially those from the oil producing regions."

The Senator stated that the PIB vests ownership and management of all petroleum resources, offshore or onshore, in the Government, which is to manage them on behalf of all Nigerians."This means that irrespective of where the oil is found, it belongs to the Nigerian government. Of course, equity calls for special consideration for localities where the resources are mined. This is taken care of by the Revenue sharing laws and other provisions of this Bill like the Host Community Fund," he clarified.

According to him, "since Gas is still under-focused in Nigeria and its potential as a source of energy untapped, the PIB seeks to maximise the benefits of the nation's gas resources. If well explored, this will boost power supply in Nigeria."The PIB will also lead to the establishment of the Nigeria Oil and Gas Investment Pact Scheme (NOGIPS) which will ensure that components of the oil industry equipment can be manufactured locally.The new law further makes provision for the protection of health, safety and the environment in petroleum operations.