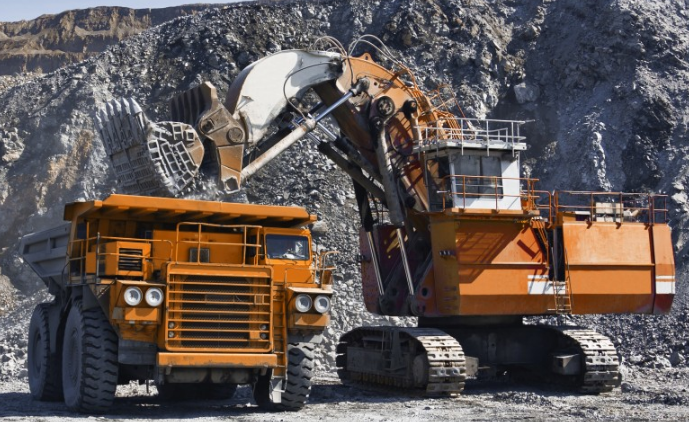 Image from Internet
Alhaji Sani Shehu, President, Miners Association of Nigeria, has advised the Ministry of Mines and Steel Development to release part of the N30 billion mining intervention fund for the purchase of mining equipment. Shehu told reporters in Abuja, that part of the fund should be utilised for the purpose as soon as the Federal Government releases it.

He said that miners did not have the equipment for mining because of the high cost of the machine."Miners could not afford to purchase even one of the equipment needed for mining."

" We need modern mining equipment; the ministry must take into consideration the need to support miners with necessary equipment to meet up with the mining global best practices," he said. He urged the ministry to translate and sustain the fund and the 150 million dollars World Bank loan recently approved for the sector, when released.

He said for Nigeria to breakthrough and compete with other mining countries, adequate funds and equipment were required, urging the government to release more funds for the sector."The N30 billion and the 150 million dollars World Bank loan are like drop in the ocean, compared to serious mining development."

He said as part of efforts to increase mining activities in the country, the association had approached the Nigeria Export- Import Bank (NEXIM) and Bank of Industry to access loans for its members.The minister of mines and steel development said that the N30 billion Fund would soon be released by the ministry of finance.

The fund would be drawn from the 1.6 per cent natural resource fund domiciled in the Federation Account for the development of agriculture, mining and water resources sectors.The fund was approved by President Muhammadu Buhari during the Federal Executive Council meeting (FEC) in October 2016.