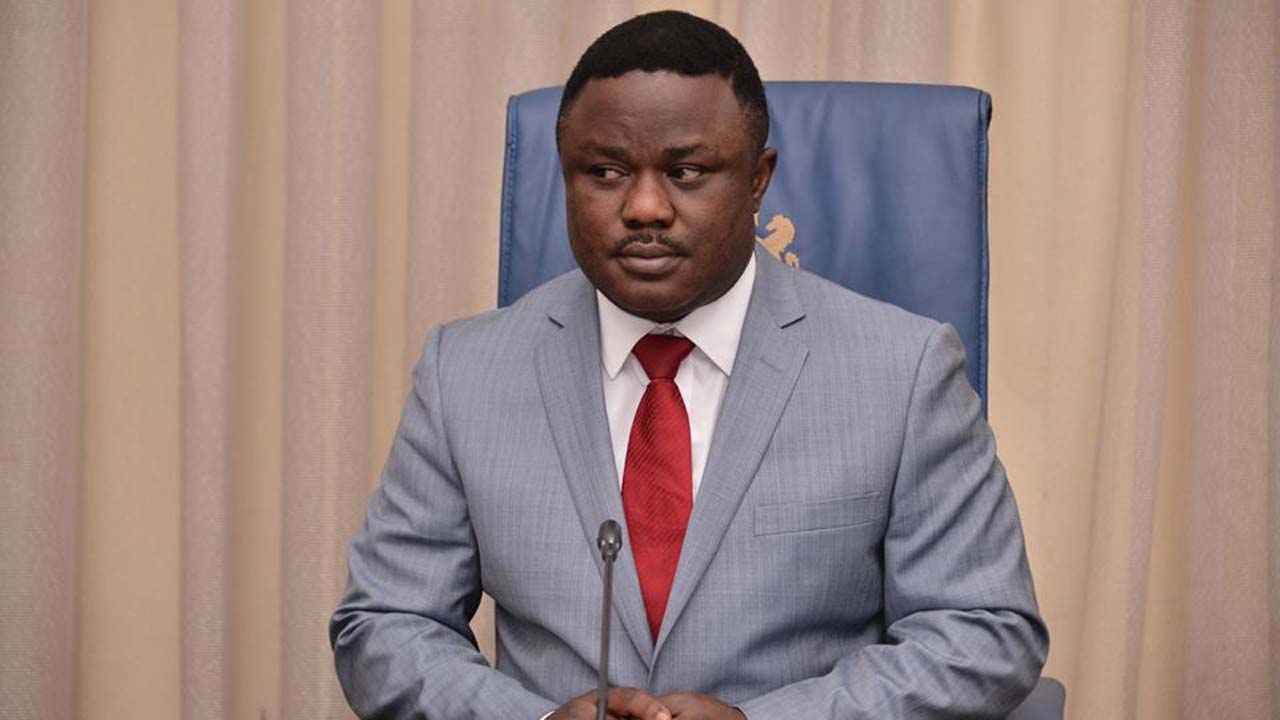 In his bullish drive for
investment
, Governor Ben Ayade of Cross River State, Monday, signed a partnership agreement with his counterpart in Shaanxi Province in China, Hu Heping, to bolster the injection of capital for business in the state.
The agreement will allow Chinese businessmen pump the much desired capital into the Calabar Carnival, Power, and Solid Minerals sectors of the state.
Ayade said after the signing of the agreement that "It is the enormous opportunities that this fund avails Africa that Cross River State wants to tap into. We have the assurances of the Governor and the people of Shaanxi that the favourable business climate in Cross River State will be utilised by Shaanxi."
The China-Africa Development Fund, CAD Fund, in May 2016, signed a cooperation agreement with the Shaanxi Government in the capital Xi'an, the first of its kind with a provincial-level partner that aims to boost more investment in the African market.
The Governor of Shaanxi Province, Hu Heping, at the occasion said the agreement had great significance for companies in Shaanxi, spurring them to go abroad and accelerate their steps into Africa.
By the agreement, he said the two sides will establish Shaanxi Africa Industry Development Fund, which will help local companies in financing, project selection and loans for their businesses in Africa.
"As a province with traditional heavy industry, including energy development and manufacturing, Shaanxi has a good number of companies which have an advantage in mining, oil exploration and large-scale equipment manufacturing. All those sectors are needed in Africa."
He added that the China Development Bank, together with CAD Fund, which has nine years of experience in Africa-related investment, will help companies in Shaanxi gain more information and financial aid in their business expansion in Africa.
The Chairman of the fund, Chi Jianxin, said there were unprecedented opportunities in China-Africa cooperation at present, noting that what Africa needed the most is capital.
The bank allocated $3.2 billion in the CAD Fund for more than 80 projects, from infrastructure to agriculture to energy resources in 35 African countries including Nigeria.
By the end of 2016, the bank hit its target of pooling $5 billion to go into the fund, aiming at further diversifying financial vehicles that facilitate Chinese investment in Africa.
Shaanxi, a part of the Northwest China region lies in central China, and covers an area of over 205,000 km2 (79,151 sq miles) with about 37 million people.