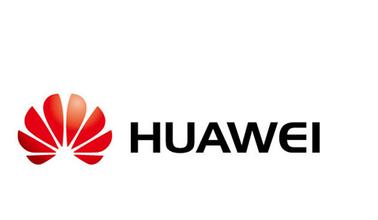 By Lilian Mutegi
China's leading telecom conglomerate Huawei Technologies has continued to break new ground in the Africa and Middle East information technology (IT) market. Huawei P9 Devices Sales Hot in Africa and Middle East. Huawei has sold close to nine million units of Huawei P9 and Huawei P9 Plus devices since the official launch in April 2016.
This was said by Leica CEO Oliver Kaltner during the official launch of Huawei Mate 9 in Munich, Germany. He said this when he talked on the partnership with Huawei and Leica in coming up with the dual cameras on the Mate 9, Porsche Design Mate 9 as well as the Huawei P9.
Apart, from Huawei P9, Huawei has been recording an upward growth in market share maintaining the third position globally. According to IDC, Samsung, Apple, and Huawei in 2016 continued to lead the way in the smartphone segment, with shares of 42.1%, 13.0%, and 8.6%, respectively.
Speaking at a press conference at the same event Mr. Gene Jiao, President Huawei Consumer Business Group, Middle-East and Africa also stated that in the recent past Africa and Middle-East regions were recording a positive growth in sales for Huawei devices.
He also attributed the growth in sales to great partnerships Huawei has made with other leading companies like Porsche Design and Leica.
"Huawei is in a journey to build quite a powerful brand and we need to leverage all resources available and one of the resources is culture and tradition. For any business to flourish people need to thrive on culture," said Mr. Jiao.
He further added, "For Huawei, the culture is simple, it is customer centric. If as a brand then we are customer centric, we look at all the capabilities we have to satisfy the customer if we do not have them then lead us to look for these capabilities elsewhere. Now this leads to partnerships with the likes of Leica and Porsche Design."
"To solve what the customer needs is not easy. We always push our technology to the limit and to do so, we invest up to 10% of our value revenue annually in R&D. Globally we have up to 60 R&D facilities this helps us invest and innovate globally and address the pain points of our end users. Through our partnerships we acquire the best practice through this," said Jiao.
According to Mr. Jiao, Middle East and Africa has 67 countries and a population of 1.62 billion people and in 10 years the population is set to grow by 400 million and therefore this is where the future lies and for any business this is where any business will thrive in future.
With the new Huawei Mate 9, Huawei seeks to capture a larger market share globally.