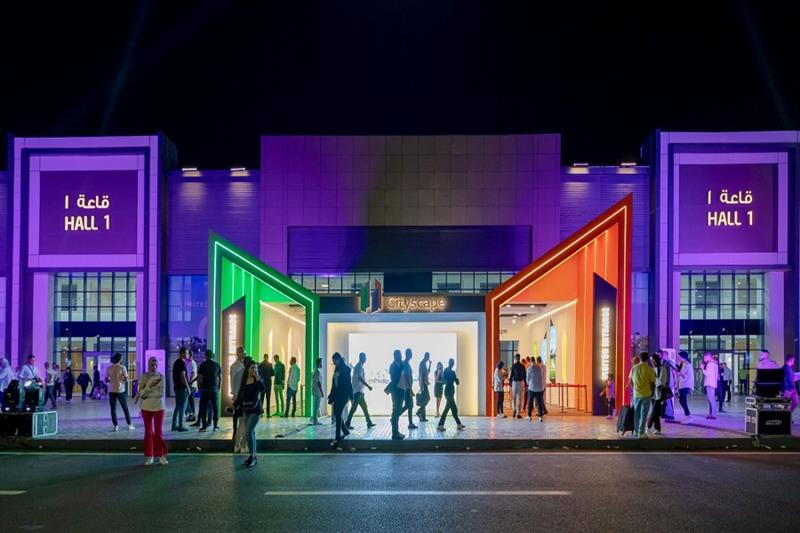 Image from Ahramonline
The event runs from 20–23 September at the Egypt International Exhibition Center in New Cairo.
The Cityscape Talks program will see industry players discuss real estate trends, construction standards and design innovations.
Visitors can inspect the latest projects and purchase property through exclusive deals and payment plans offered by participating companies.
Cityscape is expected to draw over 20,000 attendees seeking knowledge-sharing and networking opportunities, and play a key role in stimulating investment in Egypt's real estate sector.
According to Mordor Intelligence, the Egyptian residential real estate market is expected to grow from $18.04 billion in 2023 to $30.34 billion by 2028.
Egypt has recently taken various steps to boost the real estate sector, including removing restrictions on buying property for foreigners.
In May, the Egyptian housing authority, NUCA, authorized a range of benefits and incentives for investment projects in new cities, particularly with regard to land use.
Hosted around the world since 2002, Cityscape has emerged as a fixture in the global real estate sector. The exhibition offers a premium platform for all the latest projects and opportunities in the real estate industry.