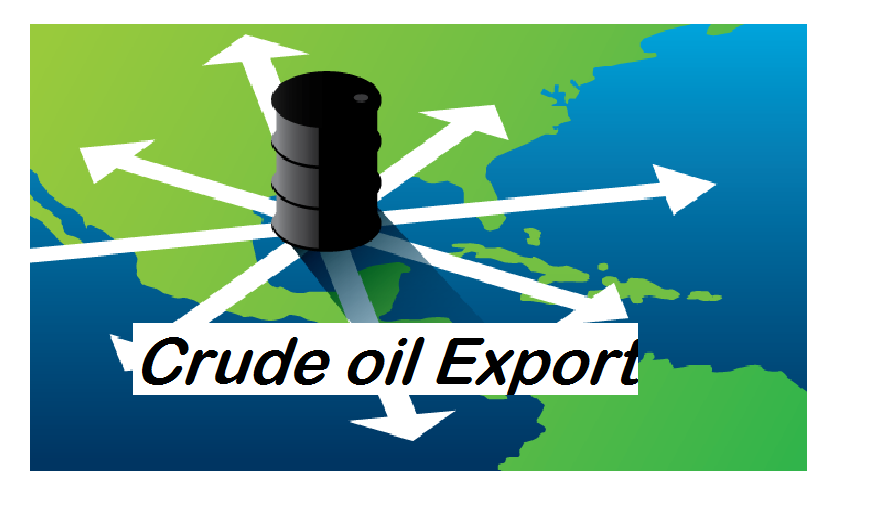 Image from Internet
Tullow Oil has hailed a maritime court ruling in favor of Ghana and said it is now expected to resume drilling around the end of the year, a statement from the oil giant said.

The company said this would allow production to increase towards the full capacity of the floating production, storage and offloading vessel of 80,000 barrels per day (bpd) from around 50,000 bpd currently.

Tullow expects to resume drilling around the end of year. Tullow's TEN field currently produces about 40,000 barrel of oil per day, it noted. Tullow added that it "will now work with the Government of Ghana to put in place the necessary permits to allow the restart of development drilling in the TEN fields".

Pail Mcdade CEO of Tullow said the company "looks forward to continuing to work constructively with the Governments of both Ghana and Côte d'Ivoire following the conclusion of this process. While the TEN fields have performed well during the period of the drilling moratorium, we can now restart work on the additional drilling planned as part of the TEN fields' plan of development and take the fields towards their full potential."

Kosmos Energy, Anadarko Petroleum Corporation, the Ghana National Petroleum Corporation (GNPC) and PetroSA also have stakes in the TEN project.

The ruling, while expected since Ghana's claim was based on the customary equidistant line, comes as a huge relief for Ghana which is counting on oil revenues to boost its economic growth back to the levels hit before a 2014 fiscal crisis.

Ivory Coast had been seeking compensation for oil field developments in the area but the tribunal rejected this claim.

Tullow oil had to put plans for exploration on hold for two years due to the maritime border dispute between Ghana and Ivory Coast.