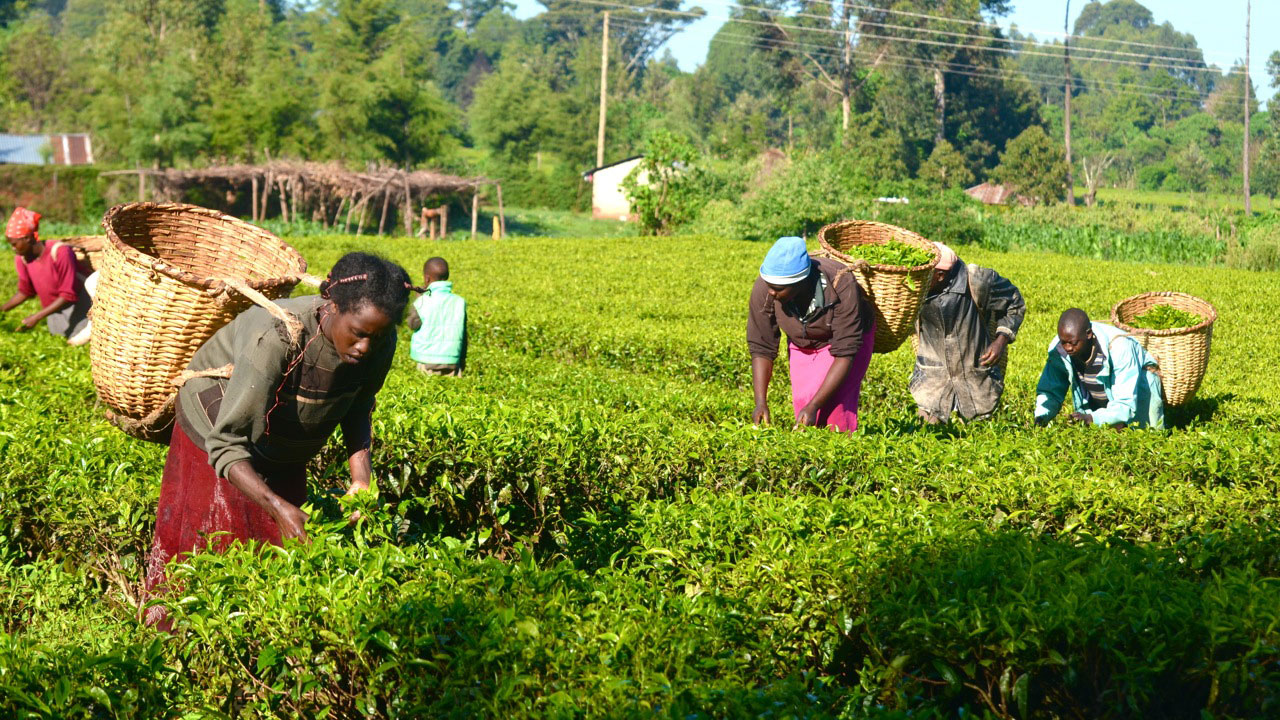 Photo by:guardian.ng
As part of efforts to promote the agricultural value chain in Nigeria, the Bank of Industry (BoI) has said there is no limit to amount of funds it is willing to commit to women and Small and Medium Scale Enterprises (SMEs) involved in agriculture.

Executive Director, SME, BoI, Waheed Olagunju, disclosed this at the fifth national conference of the Nigerian Women in Agricultural Research for Development (NiWARD) in Abeokuta, Ogun State.

Olagunju said Nigeria cannot be industrialised without building what it has, considering its potential in the agric sector and the nation's history as an agrarian economy than an oil producing country.

"We could have achieved inclusive growth and development if the living standards of our people could be enhanced; if the per capita income of the country would make meaning to our population not necessarily in statistics and growth in GDP. We cannot achieve inclusive growth without our women because clearly, they account for more than 60 per cent of our population in Nigeria, which is also same across Africa.

"There is no limit as to amount of funds we are ready to commit to women who are involved in agriculture or SMEs. We have never been short of funds in Nigeria to support SMEs. The challenge has always been that most SMEs are not able to come up with potentially viable bankable proposals. There is a huge gap between the available resources that are in surplus to proposals that are potentially bankable and viable which speaks importance to a forum like NiWARD," he added.

He explained that "as a DFI, we work with a lot of development partners in ensuring that they bring to us proposals that are potentially bankable and ones that will meet acceptance criteria. SMEs need a lot of support, funding and capacity building.

"There is a lot of linkage that needs to be done between research and industry, which justifies our interest in this forum, because we can't continue to be doing business they way we have being doing business in the past decades and hope to meet our self-sufficiency requirement in agriculture.

"Research is taking place every day. We are saying we are ready to match development partners by bringing to the knowledge of entrepreneurs in Nigeria, best practices in Nigeria around the world. When this happens it enhances their competitiveness".

Director, African Women in Agriculture Research and Development (AWARD), Dr. Wanjiru Kamau-Rutenberg, said there is need for greater effort in making agriculture sector more gender responsive and concerted actions from several aspects that will lead to the birth of agriculture value chain as a key agenda.

"We all know that women make significant contributions to agriculture production but do not get enough recognition and opportunity to be employed in decision making," she said.

Kamau-Rutenberg noted that the United Nations Sustainable Development Goals seeks to promote inclusive and sustainable economic growth, employment and decent work for all, adding that at the continental level, the African Union commission agenda 2063 emphasises the need for inclusive growth, gender, equality and youth employment to propel African economy to be among the best performer in global quality of life.

She noted that these principles have been cascaded into regional and national development.

Chairperson, Local Organising Committee, NiWARD, Professor Folake Henshaw, said NiWARD is making a point in agriculture and the women are ready to move Africa forward, saying the conference is an indicator that Africa is taking the bull by the horn as far as agriculture is concerned.