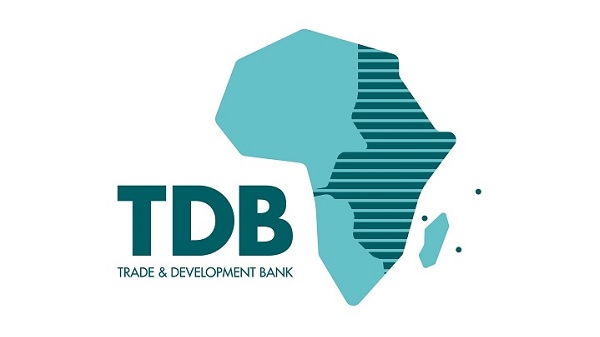 Image from ww.semonegna.com
The Eastern and Southern Africa Trade and Development Bank (TDB) formerly, PTA bank has approved $60 million loan borrowed by three Ethiopian companies. The bank with 20 shareholder countries hopes to embrace states out of the Common Market for Eastern and Southern Africa (COMESA) and other investor institutions.

Enyi General Business, one of the companies that had requested for the loan from the TDB recently inked management contract agreement with the Accor Group, the France-based hotel brand operator, to develop an upscale Pullman Hotel in Addis Ababa. Back in 2014, during the African Hotel Investment Forum, the two sides have signed the management contract targeting financing facility to be secured from French creditors.

In addition to that, Gatepro Metal Engineering is also veering to install a steel factory worth $20 million. Both Enyi and Gatepro have been approved to receive the financing from TDB bank.

These are some of the projects TDB considers fit to access its credit facility. According to Admassu Tadesse, the President of the bank, the institution is willing to avail funding to sectors such as energy, finance, transport, tourism, and manufacturing in Ethiopia up to a total loan portfolio of half-a-billion dollars.

But currently, most of the finances TDB allocates for Ethiopia are directed towards the export sector. That is because the National Bank of Ethiopia (NBE) regulation, which dictates that when local enterprises borrow from foreign creditors they are required to have the capacity to repay the loans in dollar terms. Hence, due to the requirement of the central bank, the bank can only lend to those companies which have hard currency generating capacity like exporters.