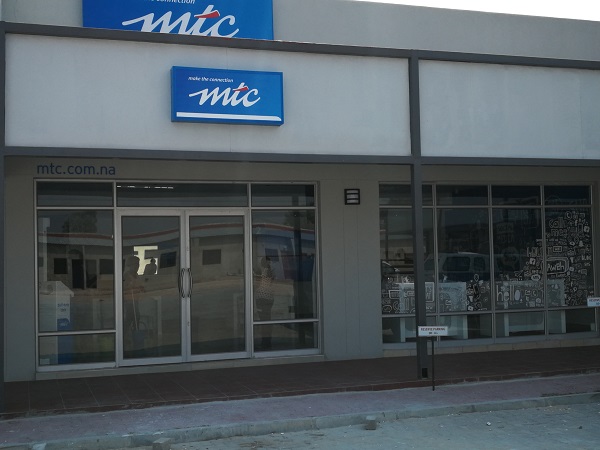 Photo by:namibia daily news
Nkurenkuru — Residents of Kavango West will no longer need to travel to Rundu for MTC services as the company has opened a mobile home in Nkurenkuru.

The mobile home has brought joy to customers.

"We won't need to go to Rundu and stand in long queues again for services, we are okay now," said Nkurenkuru resident Philip Munaye.

The mobile home opened for business on Friday. The shop is located at Matukuchila Complex and is manned by a staff of two. It offers the full range of MTC services.

According to MTC's chief human capital and corporate affairs officer, Tim Ekandjo, after the formation of the Kavango West Region in 2014, MTC took a considered business approach in which it informed its planners to start the necessary groundwork of finding a space to set up a shop in the town, to serve the newly established region.

"This very strategic shop, had it not been for the challenges we encountered in finding suitable premises, would have been a reality a long time ago in 2016. However, we are glad to state that the residents of Nkurenkuru are now indeed part of the 081 family with their own shop," he said. Ekandjo added that the Nkurenkuru mobile home, the company's 34th, just like the Eenhana mobile home which opened its doors last month, rests directly in the company's newest strategic outlook as underwritten by its 081Every1 project, which seeks to ensure 100 percent population density network coverage in the next two years.

Besides its own network of mobile homes, MTC also relies on dealers and over 3,000 small retailers who sell a variety of MTC related services to a customer base of 2 million from their business outlets - thus providing an unmatched footprint of MTC services countrywide.