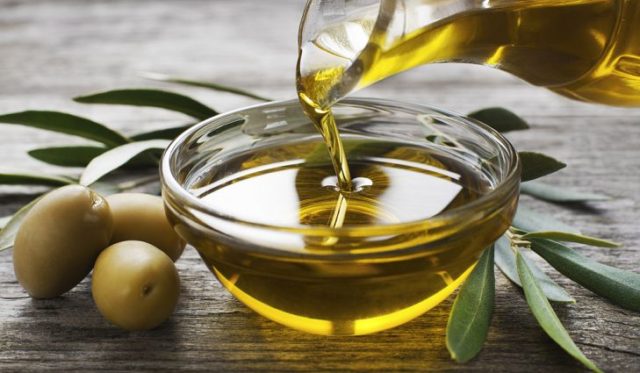 Image from www.moroccoworldnews.com
This year's olive production is expected to reach 1.56 million, achieving the highest production rate in Morocco so far.

This increase concerns all regions of the Morocco and varies between 19 percent in the Oriental region and 135 percent in Tangier-Tetouan-Al Hoceima.

Olive production is carried out over a total area of more than 1million hectares and a productive area of 879,000 hectares, with an average harvest of 1.8 tons per hectare, a 50 percent increase over the season, which recorded only1.2 tons per hectare.

The upward trend of olive production is the result of this season's favorable climatic conditions. As of July 28, 2017, national cumulative rainfall reached 327 millimeters, a decrease of 15 percent compared to the average and an increase of 51percent compared with the previous year.

The high production is also the result of good phyto-sanitary conditions in the national olive-growing orchards.

But while the figures look good so far, the final olive production of this season still depends on the rate rainfall over the next three months.

Investments in the sector are driven by the Morocco Green plan, which set up 21,000 hectares of new olive plantations between September 2016 and September 2017, with two-thirds of the plantations part of solidarity-based agricultural projects (Pillar II of the plan).

The olive sector has attracted many initiatives aimed at improving its framework conditions, strengthening farmers' capacities, and professionalizing its actors, notes the ministry. This is reflected in the sharp improvement in production levels, particularly in comparison with the 2006-2008 period when production was only 783,000 hectares.

In recent years, the sector has made significant progress, says the ministry, notably due to a program contract signed between the government and the olive oil industry for the 2009-2020 period.