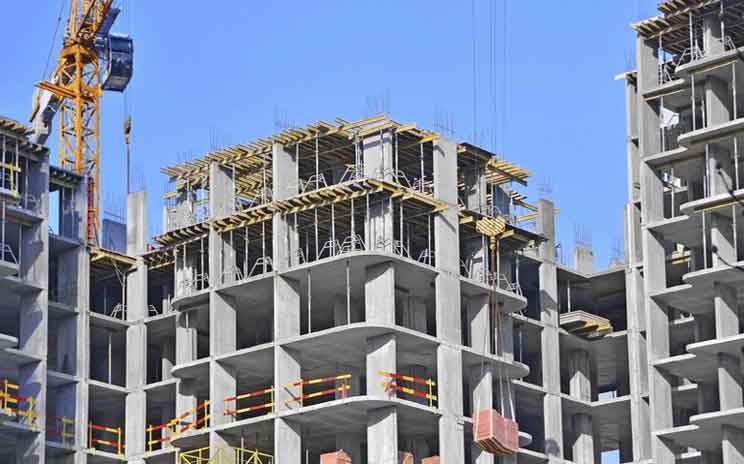 Photo by:http://www.ebc.et/
LHASA, Oct. 5 (Xinhua) -- Taking advantage of the opportunities of the Belt and Road Initiative, Tang Guozhong, chairman of a private firm in southwest China's Tibet Autonomous Region, has successfully expanded his company's business to Afric
a.
From the Qinghai-Tibet Plateau, known as the "roof of the world", to the
Ethiopian
plateau, or the "roof of Africa", Tang described the move as a giant leap for Libo Construction Co.,Ltd, which he founded in 2006.
Libo Construction is the first private enterprise from the remote region to have stepped into the construction industry in Africa. Last year, it worked with several domestic companies to jointly build a high-voltage power line project in Ethiopia.
The 237-km-long line was completed in August, four months ahead of schedule, said Tang, who worked his way up from starting as a construction worker in the 1990s.
Over the past decade, the registered capital of Libo Construction has grown from 3 million yuan (452,000 U.S. dollars) to 107 million yuan. The company currently employs 500 workers.
"The Belt and Road Initiative offers new opportunities and confidence for companies to go abroad," said Tang.
China proposed the initiative in 2013 to promote trade, financial integration, infrastructure inter-connectivity and people-to-people exchanges between Asia, Europe and Africa. It has since obtained broad international support and participation.
According to Tang, the company sent 160 Chinese workers to Ethiopia for its first international project, and by ensuring construction quality earned the praise of the project's operators.
"We have shown we are capable of contracting international projects and will continue our global push," said Tang.
More than 10 companies from the region have taken their businesses abroad, according to Tibet's regional commerce authorities.