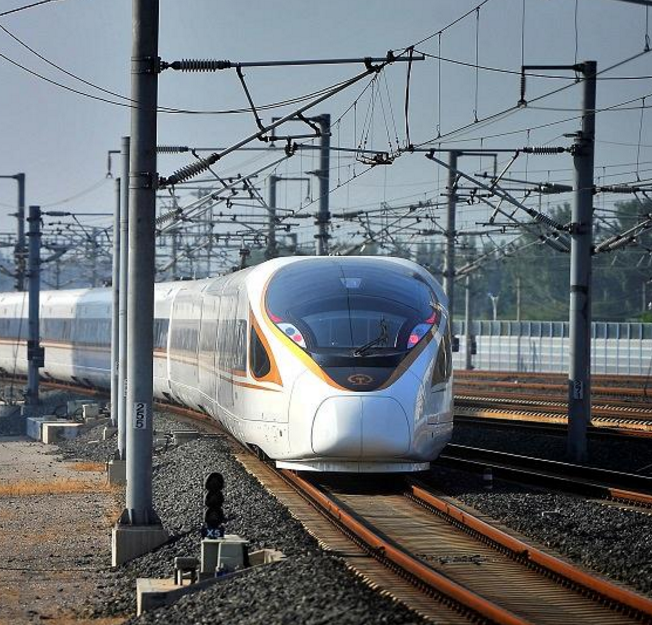 Image from www.africanews.com
Engineers in Morocco are preparing to test Africa's first high-speed railway this week with trains reaching 320 kilometres per hour, the country's rail office said Monday.

One train reached 275 kph on Monday along a stretch of track between the northern cities of Kenitra and Tangiers.

Speaking during a visit to Morocco, French Prime Minister Jean-Yves Le Drian said the railway was emblematic of the Franco-Moroccan bilateral relationship.

"This is already the fastest train on the African continent.Otherwise this collaboration is exemplary," said French Foreign Minister Jean-Yves Le Drian, who was in Morocco to sign a loan deal between the ONCF and the French Development Agency.

The link between Casablanca and Tangiers via the capital Rabat will slash journey by almost two thirds, to just over two hours. The total cost of the project, 50 percent financed by France through various loans, is around $2.4 billion.

The project is set to go around 15 percent over budget, according to figures released on Monday. Morocco's TGV, which gets its name from the French abbreviation for high-speed trains, is set to enter service in summer 2018.

The train is targeting six million travellers a year after three years of operations.Officials said tickets would cost about 30 percent more than those for the current rail link.