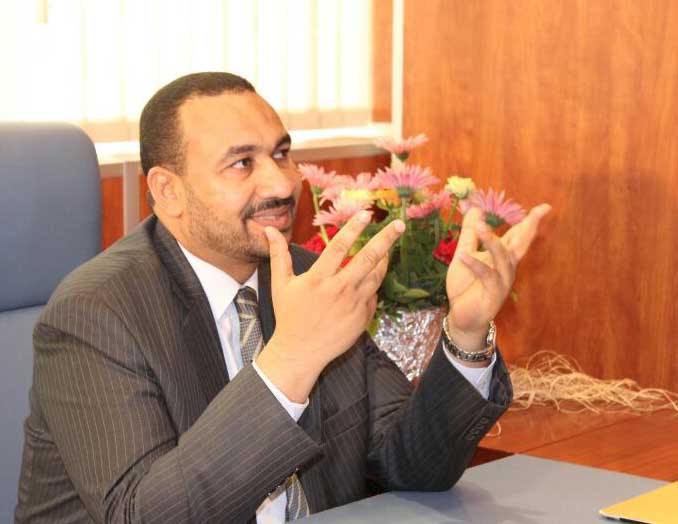 Photo by:Sudan News Agency
Khartoum — The State Minister at the Ministry of Investment Osama Faisal, accompanying by the Director General of the Sudanese Standards and Metrology Corporation, paid an inspection visit Thursday to the Autobash Factory for Automobile Assembling at Al-Gaili area.

The minister listened to a detailed explanation on the stages of the construction and the nature of the work of the factory, which its daily production of cars is expected to reach, after completion of the operating processes, 17 cars of different models and sizes. He also got informed on the impediments facing the indigenization of the car industry in the country as a step required for the reduction of imports and increase of exports.

The Chairman of the Autobash Factory said that they aimed, in the first phase, to assemble cars through engineering and technical systems of high quality and advanced specifications in addition to the training of national engineering cadres.

Faisal stressed the state's encouragement to the country's automotive assembly and manufacturing sector as part of the inclusive strategy targeting the development of the industrial sector to meet the needs of the local market of all products in line with exports augmentation, pledging to provide all facilities and remove the obstacles facing the development of the automotive industry and assembly, praising the efforts of the private sector in introducing modern industrial technology that enhances the country's economic capabilities and works to develop the national industries in accordance with international standards.