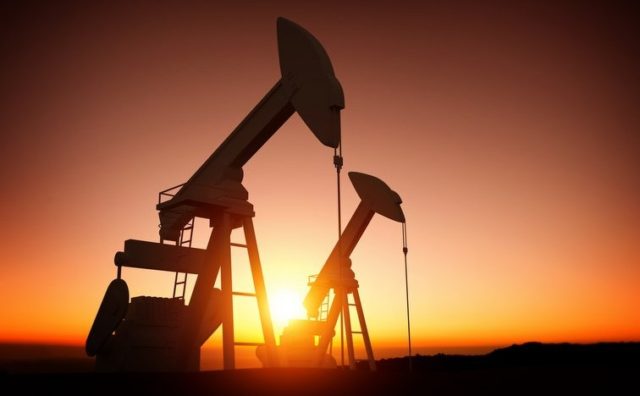 Image from www.moroccoworldnews.com
The oil and gas company seems to be on a winning streak, as this is its second new discovery this month with the Moroccan well, unearthing gas in four intervals.

The well, drilled to a depth of 1,830 meters, has revealed traces of gas in the Guebbas and Hoot formations. "Initial results have exceeded pre-drill estimates and work is currently underway to further evaluate the well's accurate recoverable volume estimate," the company stated October 11 in a press release.

Once the drilling rig has left the location, the company expects that the well will be connected to the existing infrastructure and produced. The well is anticipated to be in production in approximately 30 days.

"This positive result follows the company's recent oil discovery at our West Gharib concession in Egypt and demonstrates the real momentum developing across our portfolio," said Paul Welch, SDX CEO.

"This outcome in Morocco is an excellent start to our nine well program, where we are targeting an increase in our local gas sales volumes in Morocco by up to 50 percent, Welch further explained, adding that he looks forward to "reporting on the flow rates from today's KSR-14 discovery and last week's Rabul 2 discovery in the near term along with updating our shareholders on further progress on our South Disouq Development activities in due course."

SDX is an international oil and gas exploration, production and development company, headquartered in London, England, UK, with a principal focus on North Africa. In Morocco, the company has a 75 percent working interest in the Sebou concession situated in the Rharb Basin.

These producing assets are characterised by exceptionally low operating costs making them particularly resilient in a low oil price environment. SDX's portfolio also includes high impact exploration opportunities in both Egypt and Morocco.