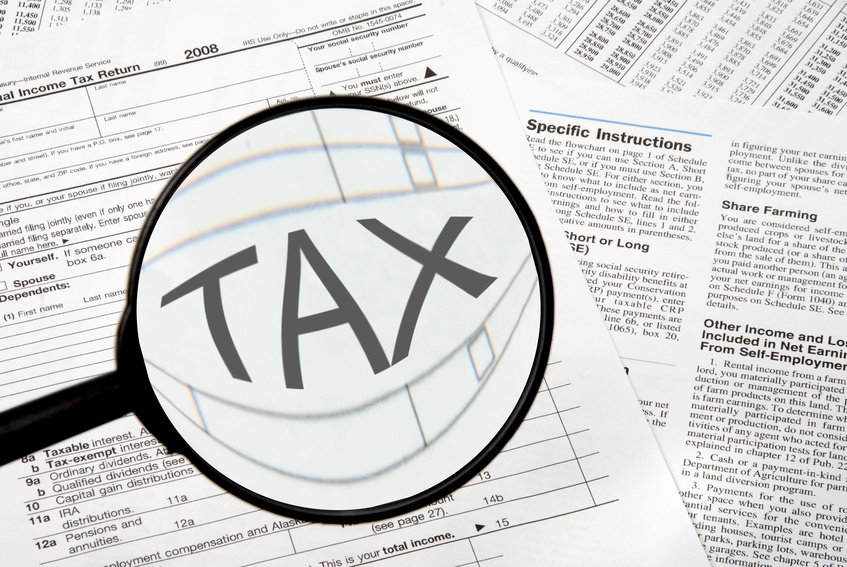 Photo by:Incompass Financial Solutions
From October 25 to 27, about 50 officials from 20 African tax administrations, ministries of finance and other international organizations will gather in Dar es Salaam,
Tanzania
, for the Consultative Workshop on Tax Certainty. The aim of the event is to explore "The role of tax policies and tax administrations in getting the
investment
climate right." The event is co-hosted by African Tax Administration Forum (ATAF) and Germany with the assistance of the Tanzania Revenue Authority, a dispatch has said.
Participants are to discuss the concept of tax certainty, share international experiences and challenges, and then find practical solutions to address the issue of tax certainty in a developing country context. The meeting also convenes experts from business and civil society from the OECD and the IMF.
Tax certainty is an important component of a good tax system. It helps to stabilize the expectations of both taxpayers and governments. It also refers to the creation and maintenance of stable regulatory and policy frameworks for tax administration, taxpayers and tax compliance.
In developed and developing countries alike, a climate of mistrust tends to exist between society at large and multinational enterprises (MNEs) relating to allegations of large scale tax avoidance by MNEs and leading to a combative environment between the wider public, business and governments over tax
policy
and implementation.
This confrontational setting in developing countries is particularly damaging as many governments depend to a large degree on tax payments of MNEs. Furthermore, both domestic and foreign direct investments are affected by situations where frequent changes in tax legislation and inconsistent and sometimes coercive implementation practices in tax administrations have negative repercussions on investment risk assessments and investment financing and, therefore, economic growth.
It is, therefore, essential to identify efficient processes through which mutual transparency, justified trust, better understanding of taxpayer's businesses and thus more effective risk management can be implemented to facilitate economic growth and domestic resource mobilization.
An objective of this workshop is to raise awareness at the G20 level to increase advocacy work with high level African politicians. It is also expected that, based on the workshop, more areas for subsequent bilateral capacity building projects and technical assistance (e.g. on BEPS and exchange of tax information) can be highlighted and established.
About ATAF
ATAF (African Tax Administration Forum) is a platform to improve the performance of tax administration in Africa. Better tax administration will enhance economic growth, increase accountability of the state to its citizens, and more effectively mobilize domestic resources. Now in its eighth year of operation and headquartered in Pretoria, South Africa, ATAF seeks to: improve the capacity of African tax administrations to achieve their revenue objectives; advance the role of taxation in African governance and state building; provide a voice for African tax administrations; and develop and support partnerships between African countries and development partners.