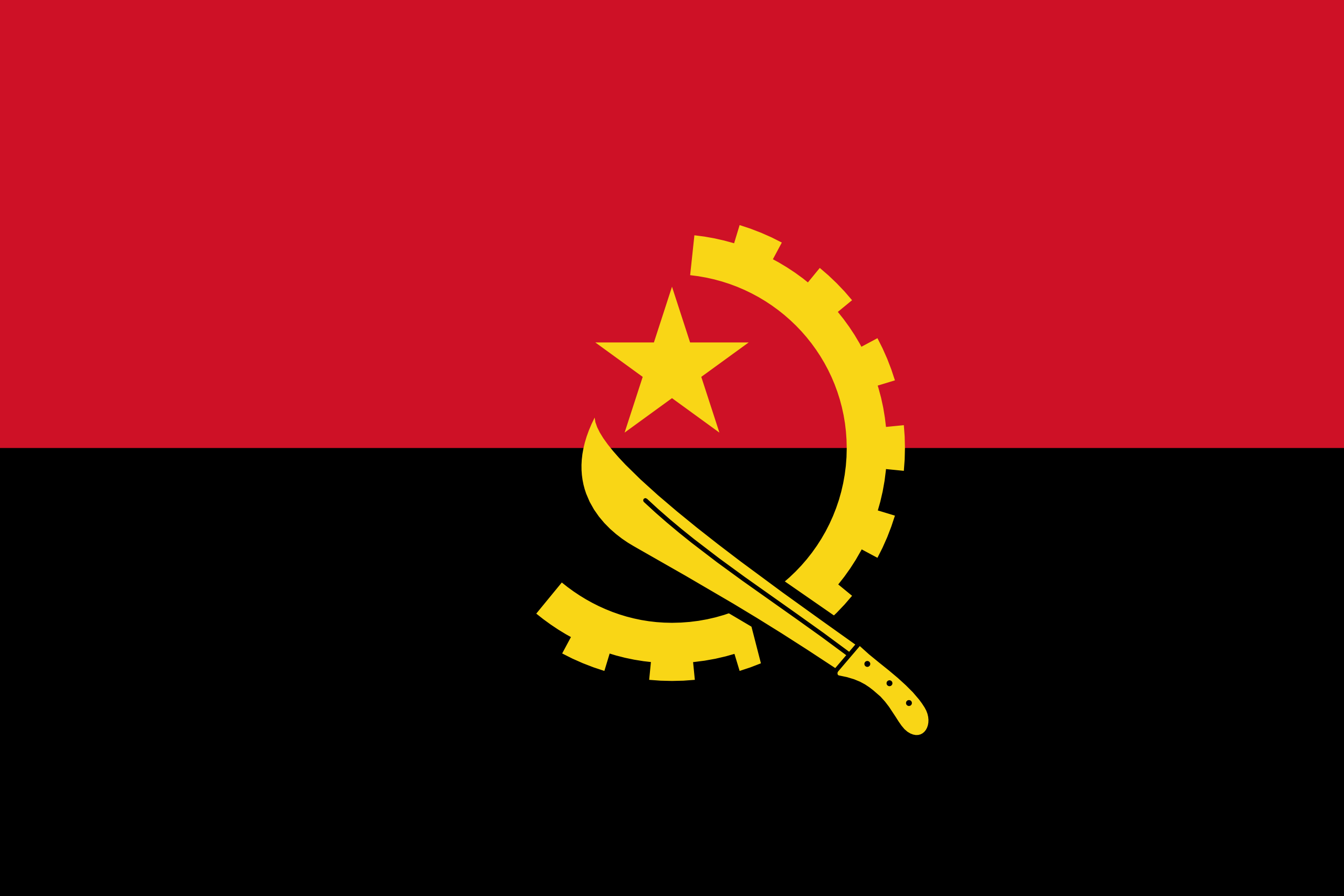 Luanda — The Republic of Angola wants to have the capital, intellectual, management and technological resources of strategic partners, including China to achieve high levels of national development, said Economy minister Abrahão Gourgel.
The minister was speaking on Tuesday at the conclusion of the Angola-China Investment Forum, which was held in the Angolan capital at a meeting attended by more than 400 Chinese and national businessmen.
Addressing the event, Abrahão Gourgel said that the infrastructure sector is a natural candidate to have greater participation of the private sector, under certain conditions and guarantees.
Similarly, the agribusiness, industry, geology and mining sectors, as well as foreign trade and tourism sectors, have investment opportunities with differentiated rates of return and great growth potential.