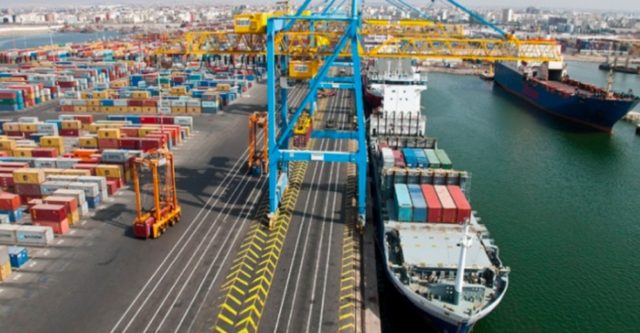 Image from www.moroccoworldnews.com
Along with the United Kingdom and the United States, Morocco is among the three most attractive countries for businesses in the southern Spanish region of Andalusia, reveled Extenda, the region's trade promotion agency.

Morocco was one of the three main destinations for the internationalization actions organized by Extenda for the benefit of some 655 Andalusian companies during the first half of 2017, the agency said.

Extenda said it took a total of 1,382 actions for these initiatives, including economic missions, participation in trade shows, and technical days.

Two-hundred and eighty-seven Andalusian companies taking part in these actions are active in the consumer goods sector, 230 in the industrial sector and 130 in the agri-food sector, added the agency.

Extenda is a public company part of the autonomous government of Andalusia. Its mission is to promote the products and services of Andalusian companies abroad. Extenda has branches in 19 countries, including Morocco.