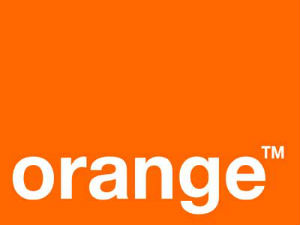 Photo by:Extensia Ltd
ORANGE has invested US$33 million in modernisation and expansion projects to enhance the reliability, coverage and network quality following its acquisition of Orange Sierra Leone.

The majority of investments have already been realised with 30 new radio sites on air and over half of the entire mobile network upgraded.

The firm is now known as Orange Sierra Leone, effective immediately.

Bruno Mettling, Deputy Chief Executive Officer of the Orange Group, Chairman and CEO of Orange (Middle East and Africa), said the French firm was bolstering its already strong presence in West Africa.

"The launch of the Orange brand confirms our confidence in the country's on-going economic recovery and our commitment to bring all the benefits of new digital services to Sierra Leoneans in the framework of a fair, transparent and clear partnership that will enable it to be established over time," Mettlign said.

With a population of seven million people, Sierra Leone has significant potential for growth in mobile services.

Sekou Drame, Chief Executive Officer, Orange Sierra Leone, said "I am confident that over the coming months Orange will win the hearts of customers in Sierra Leone and emerge as one of most admired brands in the country."

Orange, together with its Senegal-based partner, Sonatel, finalised the acquisition of Airtel Sierra Leone in July 2016.