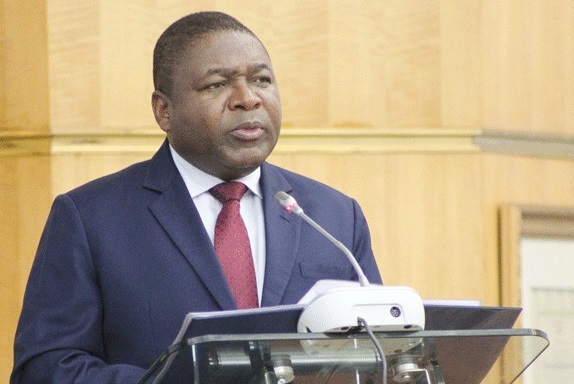 Maputo — Mozambican President Filipe Nyusi on Monday urged African governments to invest in education, innovation and information and communication technologies (ICTs) to ensure that all countries can become important actors in the global knowledge economy.

Speaking at the opening in Maputo of the seventh annual ministerial summit "Innovation Africa 2017", which brings together delegations from 40 African countries, Nyusi said Africa has fallen below expectations in guaranteeing technological services to its citizens.

As one example, he said that Mozambique is investing only 0.3 per cent of its Gross Domestic Product in science, technology and innovations, way below the target of one per cent fixed by NEPAD (New Partnership for Africa's Development).

"This is a challenge for our country", said Nyusi. "The investments needed to build and expand the necessary infrastructure are enormous. We need to devote a significant part of our scarce financial resources to education programmes, particularly those that are focused on use of ICTs".

A further challenge, he added, is to guarantee adequate access to ICTs, particularly for rural communities.

That challenge could only be met, he continued, with the commitment of governments and the creation of solid partnerships between government and other interested parties, including international agencies and private businesses.

Nyusi stressed that innovation must be aimed at the continent's youth. "Young people are the agents of change", he said, "capable of contributing to wealth creation, in which they participate with innovation and creativity based on science and technology".

John Glassey, the managing director of African Brains, the company that co-organised the meeting stressed that governments should encourage partnerships with the private sector, with universities and with civil society in order to guarantee that their citizens have access to education, innovation and ICTs.

"Governments need more good quality education, access to education for all", he stressed. "We have a gap between demand and supply, and this can be filled by private-public partnerships".