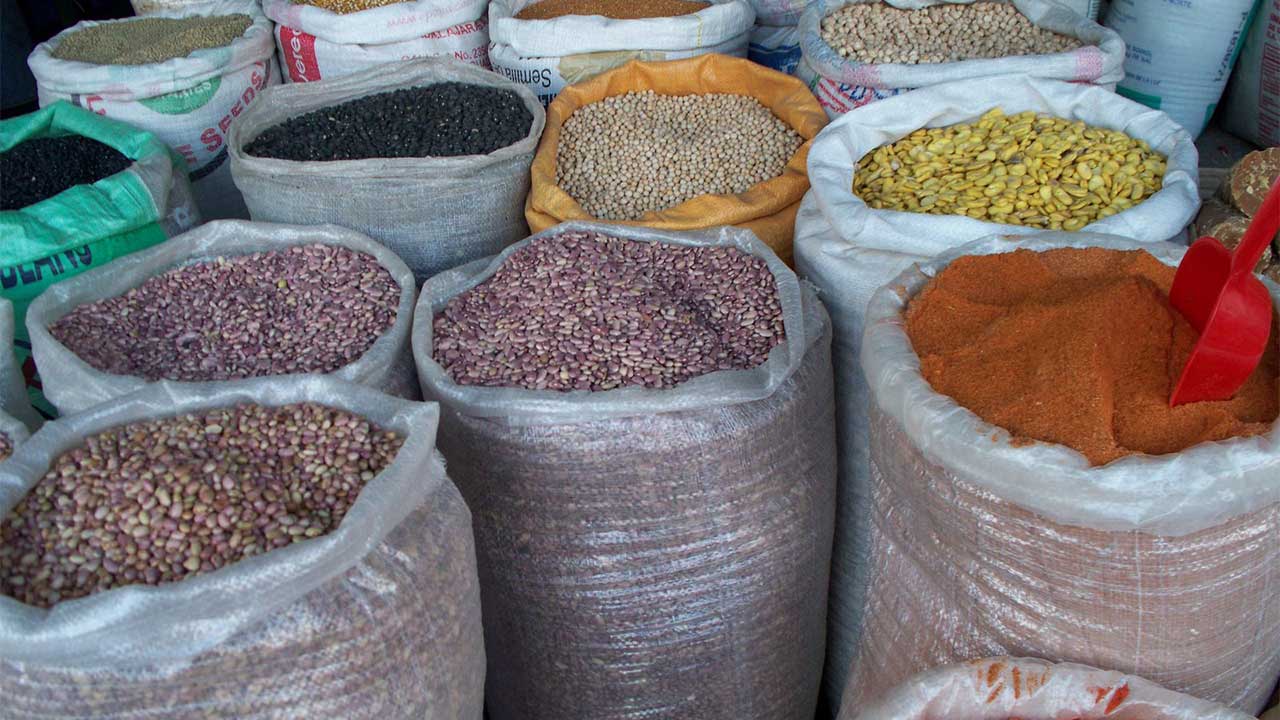 Image from guardian.ng
The Ogun State government says it has embarked on many agricultural projects that will make the state self sufficient in food production.

Commissioner for Agriculture, Mrs Adepeju Adebajo, stated this during a press briefing to commemorate the 2017 'World Food Day' with the theme 'Change the Future of Migration, Invest in Food Security and Rural Development.''

Adebajo, represented by the Permanent Secretary in the Ministry, Mr Steve Ipiniwa, said most of the projects cited at various parts of the state and mostly in agrarian communities would not only stop rural-urban migration but also provide employment opportunities for youths.

Some of the farm projects which she called, 'Special Intervention Projects' included the 320 hectares Rice Revolution Programme in Eggua, Yewa North, Onigbedu and Itori in Ewekoro Local Government Areas of the State.

Adebajo added that harvesting had commenced at the rice plantation with purchase and installation of four rice mill equipment of different capacities for processing rice paddy.

The Commissioner stated that other projects embarked upon at ensuring food security and making the state one of the food baskets of the nation included; 2000 hectares of cassava revolution project at Owowo, poultry revolution project at Odeda, with construction of six poultry pens of 10,000 capacity each.