Investors Expressed Interest in Investing Namibia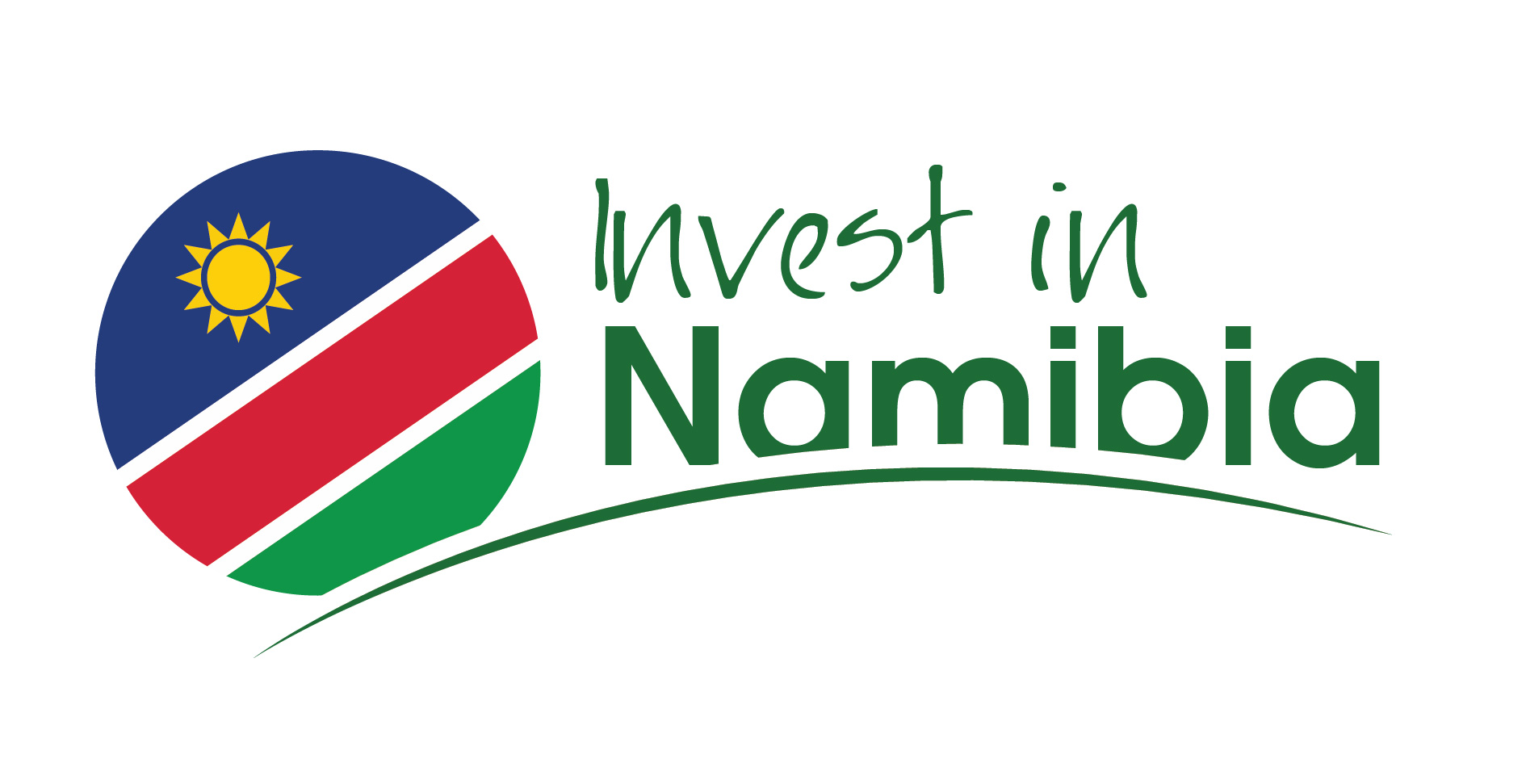 By Ndanki Kahiurika
Namibia's Rail, Agriculture and Housing Sectors absorb investment. Several South African and Chinese investors expressed interest in investing in the rail, agriculture and housing sectors.


This was evident at the two-day Invest in Namibia conference in Windhoek, which ended yesterday.The two-day event attracted about a 1 000 people from across Africa and the world at large, who were interested in various sectors.


Speaking to The Namibian during lunch hour, South African businessman Sollie Potgieter Junior said they are looking at talking to people in the ministries and private businesses about the construction of low-cost housing.


Potgieter, who runs the PMA Housing and Civil company, said they have constructed about 90000 housing units in South Africa already.


"I think Namibia could make use of us in this sector. I just need to speak to the right people, but one thing for sure is that a lot more can be done than what is currently being done in terms of housing," he stated.Potgieter said curbing the housing shortage issue is not a matter of only providing cheaper materials.


"It is the over-capitalising that drives prices through the roof. Our low-cost houses can solve the homelessness issue," he noted. A Chinese businessman from the China Machinery Engineering Corporation, Peng yu Wang, said they have learned more about Namibian policies through the conference, and also how business could be conducted.


"We are also looking at investing in the rail sector; especially in the construction of commuter train transportation in Windhoek," he said.Chen Mei and Li Li Jie of the Gexhoub Group also said the rail sector is something they are interested in.


South African's Tytone Pryer of the Lesnon Trust, which owns TLP Investment and Cape Trans Property Investment, said they already run a game farm in Namibia. "We are looking at investment opportunities across the market. This includes agriculture, commercial and so on," he said.


Agriculture minister John Mutorwa said the ministry has met a lot of people who have also shown interest in investing in the agricultural sector. "They are so many who are interested," he said.