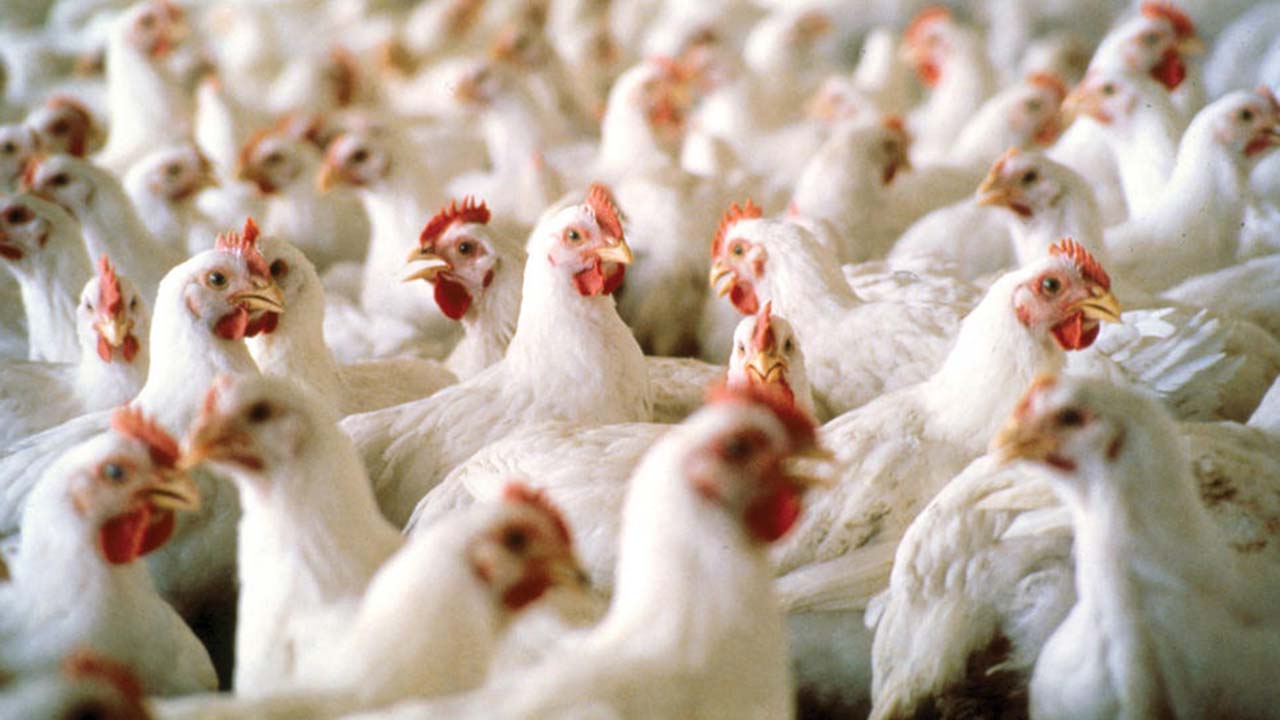 Image from https://guardian.ng
With the increased rate in death of farm birds often attributed to poor quality feeds, FeedServe Solutions Limited in partnership with Kemin Industries, a South African based company has unveiled products that can guarantee safe and healthy feeds for animals as well as sufficient income for Nigerian farmers.

Speaking at the launch of the products, the Managing Director of FeedServe Solutions Limited, Frank Nwabudike said that some benefits of the products in the Nigerian market include promotion of best practices in the farm by ensuring that the products serve as lucrative business for farmers while the death of farm birds is reduced to the barest minimum.

The importance of the workshop, according to Nwabudike is to create more awareness of products and educate farmers to share their problems and experiences in their poultry businesses by sending their feeds samples in order to propel advanced research to solve their problems.

"FeedServe solution is a company that is formed to partner with Kemin to bring solutions to Nigerians and these solutions are many. We are trying to encourage our Nigerian farmers to come forward with every problem they have in their farms, send their feeds samples and we are going to analyse them free of charge. So, all those laboratory services they get very expensive in Nigeria, we will give it to them free of charge."

With a target to reach out to 3.8million people round the world breeding healthy poultry animals through its products, one the producers of Kemin feeds, Ben Holtzhausen at the launch of the product in Lagos noted that the products which have no side effects have a lot of benefits to the Nigerian farmers.

The main aim of Kemin, he said is to provide safe and healthy feed for better production of poultry birds using Kemin products at cheaper rate.

Some of the farmers who spoke with The Guardian welcomed the new product especially on the high cost of input.

According to the Managing Director of Wincanton Chain Limited, Victor Osarenkhoe, "We believe it is going to be affordable for farmers because once inclusion is low, what we are going to add is about 150gram to a tonne of feed even when the price is high per unit level. So, by the time you add it to the feed you will see that it is not worth it because currently what farmers are passing through because of the high cost of input is appalling.

"The primary aim of every business is to make profit, whereby the profit is eroded, there will be no need to continue with such products but I believe we are going to make some profits," he said.