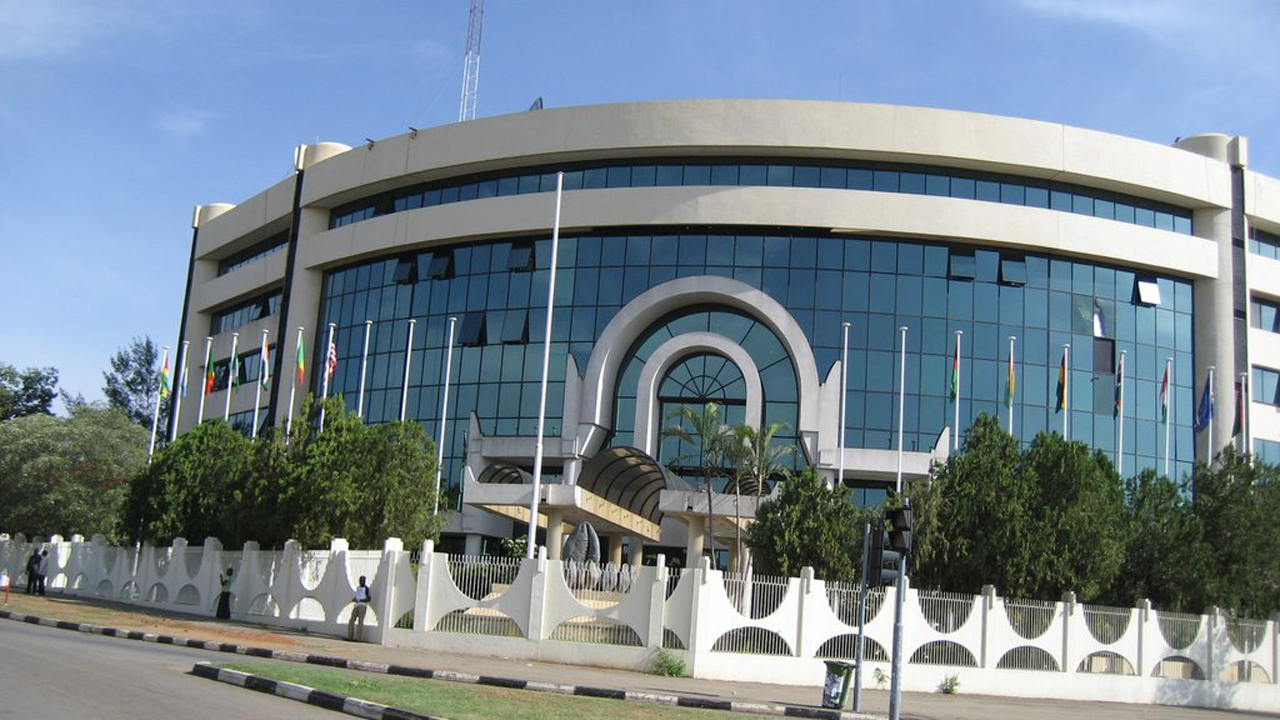 Photo by:The Guardian Nigeria
Participants at a High Level Policy and Private Sector Trade and Investment Facilitation Partnership Forum, have reiterated the need to attract over $2.5trillion investments yearly across competitive industries in order to achieve the 2030 Sustainable Development Goals (SDGs).

Participants included Nigeria, the Economic Community of West African States (ECOWAS), World Trade Organisation (WTO), and Friends of Investment Facilitation for Development (FIFD).

Beyond the investments, the Forum noted that expanding this required investment - and the global networks, know-how, and technologies that accompany it - required complementary polices, institutions, and best practices, domestically, and regional and international cooperation.Indeed, they underscored the urgent necessity of creating a favourable business climate and of implementing sound market-driven domestic policies.

Furthermore, they highlighted the importance of advancing regional and international co-operation to create a more transparent, efficient, and predictable environment for investment and trade, as well as to ensure that their benefits are widely shared.

They equally adopted the Abuja Statement on, "Deepening Africa's Integration in the Global Economy through Trade and Investment Facilitation for Development" which was unanimously adopted after intensive deliberations between policy makers and the business community from around the world.

The Statement reaffirmed that trade and investment are inseparable and remain indispensable "twin engines" for economic growth, modernisation and development of Africa.It reiterated the need to scale up investments in "connectivity" - infrastructure - ports, transport corridors and telecommunications networks to enable Africa participate and benefit from today's integrated and digital global economy. It supported the ongoing Continental Free Trade Area (CFTA) negotiations in Africa.

The Statement said: "One of the central objectives of the High Level Forum was to examine how the WTO could contribute to facilitating the required investment -as well as trade by developing multilateral approaches to improving transparent, cutting red tape, streamlining procedures and strengthening international cooperation with the aim of expanding sustainable pro-development investment."

Furthermore, the Statement added: "Participants underscored the importance of enabling developing and least developing countries to increase their participation in global investment flows, including by mobilising resources needed to address their technical and capacity constraints."

The statement called for a successful 11th WTO Ministerial Conference in Buenos Aires, Argentina, in December, to strengthen the WTO as a global public good that remains central to the welfare, prosperity and development of all its members.

The statement further emphasized that policies, institutions and best practices are required for expanding the required investment in the domestic economies of African countries, the region and continent.

Minister of Industry, Trade and Investment, Dr. Okechukwu Enelamah said: "The new narrative of Nigeria out there: that the country is positive, pro-development, pro-business and pro-enabling environment for business."

On his part, the Director General/Chief Negotiator, Nigerian Office for Trade Negotiations (NOTN), Ambassador Chiedu Osakwe, said: "This High Level Forum on Trade and Investment Facilitation held in Abuja, was an acknowledgment of Nigeria's economic and trade policy leadership in West Africa, Africa and the global economy."