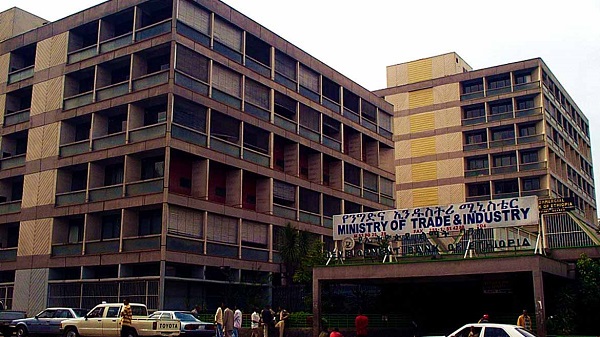 Image from semonegna
According to the ministry's latest report issued late on Wednesday, the country had an initial plan to generate some 977.2 million U.S. dollars during the first quarter of the current fiscal year, however, the actual performance drops to 678.4 million U.S. dollars, representing a 69.4 percent accomplishment.

The performance, which registered a 3 percent increase as compared with last year's first quarter, came shortly after the National Bank of Ethiopia's (NBE) decision to devalue the Ethiopian birr (ETB) by 15 percent as of October 11, a move primarily pronounced to boost the performance of the east African country's export trade.

Agricultural products are said to be the largest export commodities during the reported period, in which coffee accounted for the lion's share of the earning with 215.3 million U.S. dollars after in excess of 55,825 tons of coffee exported to the global market.

While the export of oil seeds, tea and electricity registered an increase from the initial target, however, the quarter revenue from dairy products, leather products, live animals, minerals, electronics materials is below 50 percent of the initial target.

According to the NBE, the ETB devaluation, due effective starting from the first day of the second month of the Ethiopian year, was made to attain Ethiopia's target to increase the earnings from the export sector for the current Ethiopian fiscal year.

Ethiopian experts and policymakers have recently voiced their positive expectations that the export trade will revive with the support of the recently functional currency devaluation, as Ethiopia planned to secure a total of 4.63 billion U.S. dollars from the overall export sector this fiscal year.