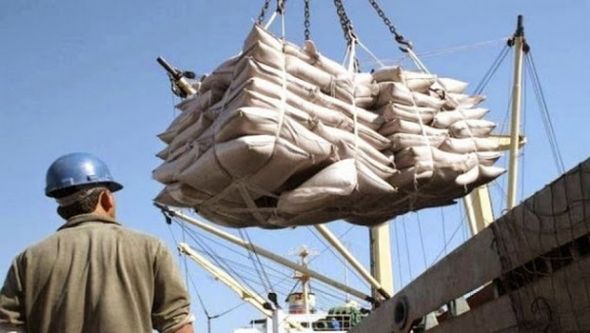 Algeria's milk import bill (including raw materials) has been decreasing since 2015, and it continues. The first nine month this year, it's milk import bill down by nearly 30 Percent .
Algeria's import bill of milk powder, milk cream and milk fats dropped to US$618.88 million during the first nine months of 2016, against US$880.88 million during the same period in 2015, down by 29.74%, said the Algerian Customs' National Office of Data Processing and Statistics (CNIS).


Between January and September 2016, Algeria imported 262,792 tonnes of those products, against 301,432 tonnes during the same period a year earlier, down by nearly 13%, according to figures provided by CNIS.


In 2015, milk import bill declined to US$1.04 billion (372,252 tonnes) against US$1.91 billion (395,898 tonnes) in 2014, added the CNIS.


In order to reduce imports of the subsidized products and promote the national dairy field, the Government has decided a series of measures for the stockbreeders and professionals of the sector by increasing subsidy on raw milk and encouraging investment.