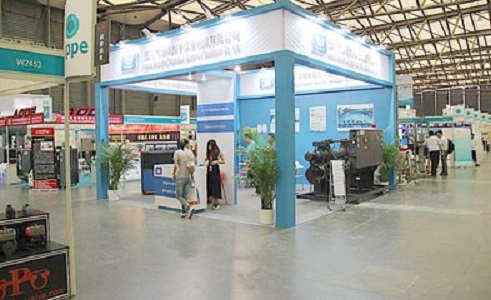 Photo from Internet

Introduction :
International transport, logistics and supply chain management exhibition.
3000 cargo owners from West Africa will attend searching for supply chain solutions, including: Shopright, Jumia Nigeria, Proctor & Gamble, Nestle Nigeria and Unilever. The exhibition is organised with the support and participation of the Nigerian Ports Authority, Federal Ministry of Transportation and Manufacturers Association of Nigeria.
Exhibitior Profile :
Freight Transport Systems: Road vehicles, Combined transport systems, Logistical systems for ports and shipping, Logistical systems for air freight, Security systems and theft prevention, Transport heating, transport cooling, and cold chain monitoring, Research and development.
Services for freight transport and logistics: Transport and forwarding, Maritime logistics, Air freight, Logistics services, Services for the logistics industry, Services for intra-logistics, Logistics locations.
Intra-logistics, warehouse management systems, auto ID and packaging: Transport packaging, freight securing, Storage, conveying, and distribution facilities, Facilities for loading bays and terminals.
IT/telematics, e-business, telecommunications: Communications systems, Data-processing systems, E-commerce and e-business systems, Transport control and DP systems, Integrated traffic management systems (ITMS)
Show Time : 23 - 25 January 2018
Frequency : Annually
Open To :
Cargo Owners
Major Importers And Exporters
Raw Goods Processors
Shippers
Manufacturers
Retailers
Venue: The Landmark Center, Lagos,
Nigeria