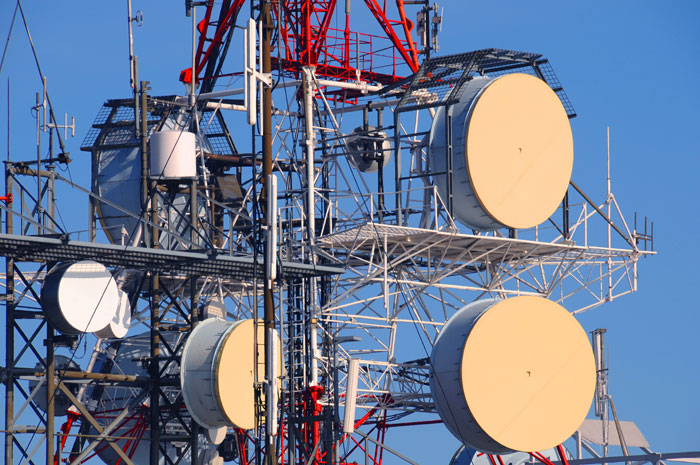 Photo by AFRICA ON THE RISE
By Fabian Tarpael
Nigeria has one of the largest telecom markets in Africa, supported by the second largest economy on the continent after South Africa. Given the potential for further growth, the sector attracts considerable foreign investment. Despite what looks like economic downturn, investments in the fast growing telecommunications sector have been put at $68b as at July, 2016. Of this figure, $35 billion comes from Foreign Direct Investments (FDIs)
Far reaching liberalization in recent years has led to hundreds of companies, many of them small and localized, providing varied telecom and value-added services in an effectively regulated market.The mobile sector has benefited from market competition and the wider deployment of LTE services during the last two years, which has supported operator revenue and encouraged the adoption of mobile broadband among subscribers.

Dr. Hamadoun Toure, immediate past secretary-general of the International Telecommunications Union (ITU), as keynote speaker at the Nigerian Telecoms Investment Forum at the just concluded ITU Telecom World 2016, Bangkok, Thailand said these figures recorded so far in Nigeria point to the fact that "the country is certainly a preferred destination for telecommunications investors in Africa".
Toure told the audience including Communications Minister, Barr. Adebayo Shittu, Governor of Kaduna State, Malam Nasir El-Rufai, Executive Vice Chairman (EVC) of the Nigerian Communications Commission (NCC), Prof. Umar G. Danbatta, members of the Diplomatic Corps, Chief Executives of agencies under the Ministry of Communications and major telecommunications companies from Nigeria, Thailand, Senators and Members of the National Assembly among others that Nigeria is the place to invest because the population is large, there is political stability and a very robust telecommunications regulatory regime.
He explained that within 15 years when Nigeria opened its telecoms sector to the global community, investments have grown in leaps and from a paltry 400,000 connected lines in 2001, the country now has over 150m connected lines and a teledensity of 107 percent.