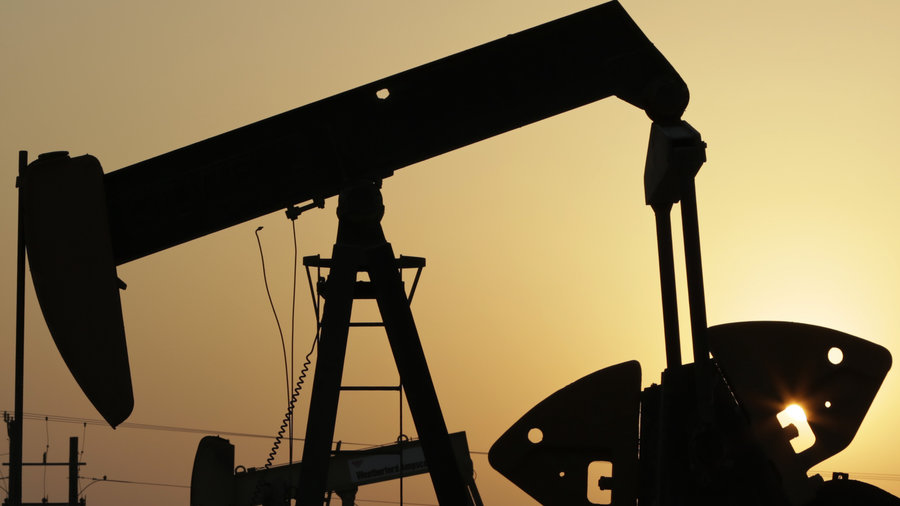 Photo by NPR
By Sebastine Obasi
Nigeria needs at least $14 billion a year in new investments over the next five years to raise oil output to 2.2 million barrels a day (bpd) which is the national budget output benchmark, the Managing Director of Shoreline Natural Resources, an independent oil producing company, Ladi Bada, has said.
Ladi Bada, who estimated that about $9.0 billion a year is currently being invested in the oil industry from public and private sources, said that Nigeria's oil industry has long suffered from under-investment. "If we continue to invest $9 billion, we won't grow volumes," he said.
Oil production has recovered to around 2.0 million bpd after months of attacks, mainly by the Niger Delta Avengers, on oil installations brought down output to less than 1.5 million bpd.
The Nigerian government has joint ventures with oil companies but struggles to fund its share of commitments. Another factor hampering output is the lack of an updated oil industry law. The government has said it was working on new oil and gas policies to attract more private investors and boost crude production by 500,000 barrels a day by 2020.
"Lack of an oil law has held back investments in the sector while the government does not have the funds to operate the joint ventures for which it has a majority shareholding," Bada said.The Petroleum Industry Bill, stuck in parliament for a decade, aims to tackle everything from an overhaul of state oil company NNPC to taxes on upstream projects in a sector riddled with corruption. The Senate aims to almost complete work by year-end on two major areas of long-delayed legislation to tackle problems in managing the nation's oil wealth.
In June, the Minister of State for Petroleum Resources, Ibe Kachikwu said Nigeria had signed agreements worth $80 billion with Chinese firms to invest in Nigeria's oil and gas infrastructure but no details have emerged yet. Bada said the government was considering allowing joint ventures to be self-funding and then possibly incorporating them from 2020 but there isn't a clear framework yet.
He said the contracting cycle in Nigeria takes around 24 months, compared to 6-9 months in most other OPEC countries. According to him, "it costs local producers around $20 to produce each barrel of oil, but that could be cut to $12 but for higher security costs in the Delta and funding costs".