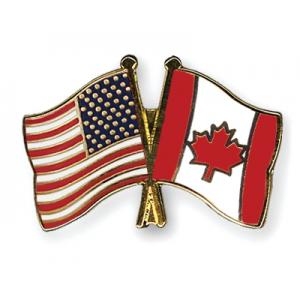 By Sylivester Domasa
Trade between China and Tanzania has hit $5billion according to the Chinese Embassy in Tanzania. Chinese companies have shown interest to put up projects in such sectors as electronics, textiles, cosmetics, chemicals, pharmaceuticals and finance. Chinese Firms will continue to invest in Tanzania while improving their bilateral ties and economic cooperation as trade between the two countries.
The prospective investors have described Tanzania as a peaceful country where business can flourish.
The East African nation of Tanzania has an estimated population of 50 million as of 2016. The country has made great strides in economic and structural reforms, which helped aid the country's relatively stable and high growth performance over the last decade (6.5% per annum). While the poverty rate has declined recently, the absolute number of the poor has not changed given the fast pace of population growth (over 3% per annum).
Speaking in separate interviews during the ongoing China-Africa media conference to highlight Chinese companies in Africa, some senior company officials said they were ready to launch projects in the country.
"Improved efficiency at the Dar es Salaam port is also contributing to more investments," said a Chinese official interviewed.
The Tanzania Tooku Garment Company located at the Dar es Salaam Export and Processing Zones Authority (EPZA) wants 200,000 ha to set up ten plants in the country. Another firm, Sunshine Group, announced plans to invest in the pharmaceutical industry, fruit canning and agro-processing.
The Sino-Africa media conference involves 30 journalists from Tanzania, China and Kenya. Chinese journalist are led by the Deputy Director of China Broadcasting Corporation--Xinhua, Zhou Liang.
The tour started by visiting Sunshine Company, a parent firm to ten companies including Sunbelt - the oil processing plant supplying cooking oil across the globe.