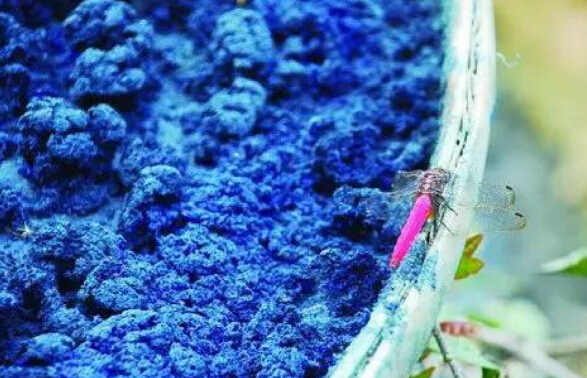 By Halima Musa
Kano — The Federal Government is thinking of the possibility of revitalising the local sources of dye to serve as a viable substitute for the synthetic dyes, the Minster for Science and Technology, Dr Ogbonnaya Onu, has said.

Natural alternatives to synthetic dyes are wide-spread in the green world. Natural dyes are dyes or colorants derived from plants, invertebrates, or minerals. The majority of natural dyes are vegetable dyes from plant sources—roots, berries, bark, leaves, and wood—and other organic sources such as fungi and lichens.

Onu who spoke at a one-day sensitisation workshop on raw materials sourcing and handling of dyeing, tanning and finishing chemicals for North-west geo-political zone said government had observed with dismay how almost all the tanners and dyers were using synthetic dyes in their trade despite its associated hazards.
"The synthetic dyes which have dominated our markets with their attendant hazards are imported from China and India leading to loss of foreign exchange. Handling, processing and dyeing of leather and textiles finished articles with synthetic dyes are chemical processes which are capable of endangering the health of the workers."
Represented by Dr Nnenna Okoronkwo, the minister said government agencies under his ministry were busy researching into the natural dyes value addition, fabrication of indigenous dyeing equipment and effluent treatment.
He further added that the workshop was aimed at interacting with the artisans to know their challenges with a view to moving the sector forward, saying it was important for them to open up to new ideas, identify new dyes and develop new businesses from it.
He said the workshop would also provide short term intervention to address shortcomings encountered in the tanning and textiles industries.