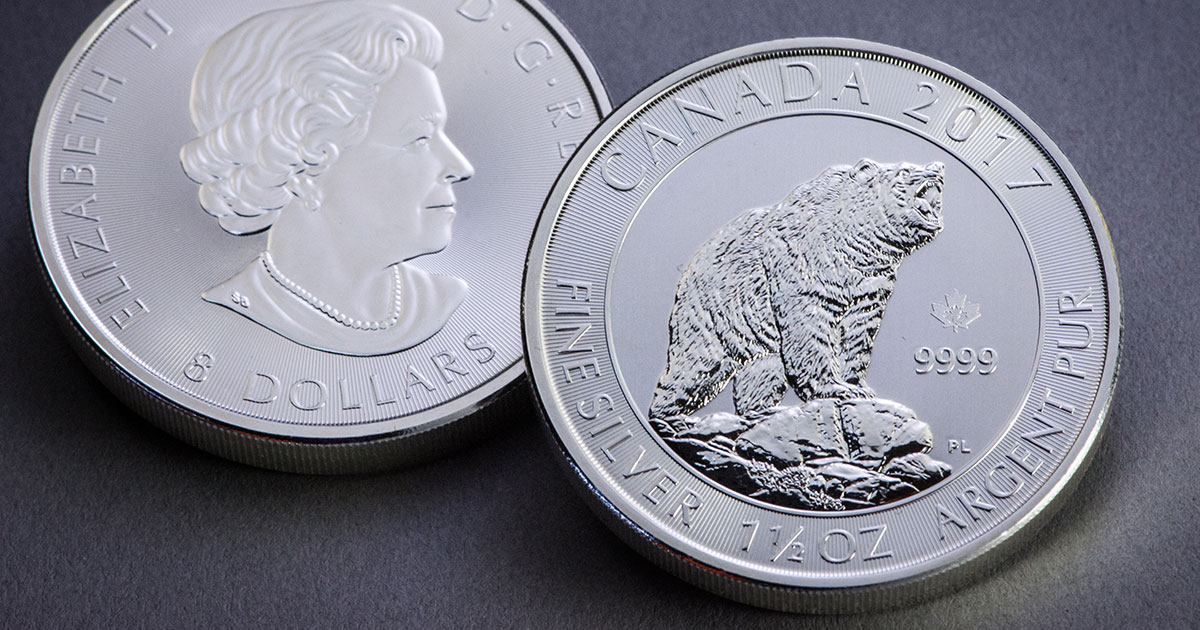 Image from Ethiomedia
In the midst of unprecedented political and social reforms, Ethiopia has a message for its diaspora: The country is open for business.

At a dinner Friday for the Ethiopian business community at the Watergate Hotel in Washington, Prime Minister Abiy Ahmed highlighted opportunities in Ethiopia and urged the diaspora to come back and invest.

Scholars, entrepreneurs and professionals at the gathering greeted Abiy warmly and embraced his call to contribute to their country.

But some are looking for additional changes, and others have expressed doubts about whether the stability achieved in the past four months will last.

'Time to get together'

FitsumArega, Abiy's chief of staff, told VOA that differences have held Ethiopia back for too long, and the moment has come for communication that builds understanding. "It's time for Ethiopians and the diaspora community to get together," Fitsum said.

"In the last decade and a half, the economy has been growing very fast. But when it comes to inclusiveness, there are people left out, unable to get jobs," Fitsum added. "And we believe, Prime Minister Abiy believes, this time is an important time in the history of Ethiopia to build on human capital, to build on democracy."

Since he assumed office in April, Abiy has spearheaded broad reforms that have touched on internal politics, security, regional affairs and business. He's also brought a message of unity and reconciliation to a country that's long struggled with conflict along ethnic and political lines. The result, with breathtaking speed, has been a rebranded country that appears more inclusive of its citizens and more hospitable to outside investment.

Abiy's financial reforms have included moves to privatize state-owned enterprises, including the telecom industry, and initiatives to build public-private partnerships for investors.

He's also secured $3 billion in financing from the U.A.E., including a $1 billion cash infusion in the country's central bank.

Too much, too soon?

Just four months ago, Ethiopia's future was shrouded in uncertainty.

Unrest in two of the country's largest regions, and violent crackdowns on protesters, led to a state of emergency and the abrupt resignation of the previous prime minister, Hailemariam Desalegn.

But conflict continues to affect many Ethiopians, and nearly a million people have been displaced from their homes in the southern part of the country due to ethnic rifts.

Lingering discontent and the sudden reversal in the country's trajectory have left some wondering whether the pace of change can be sustained. Others are looking for more strides toward democratization.

YilmaMidekssa is an opposition member with the Oromo ethnic group. A trained pilot and lawyer, Yilma sought asylum in the former Soviet Union in the early 1990s and hasn't been back to Ethiopia in 28 years.

He'd like to return, but he's also looking for more commitments from the government.

"We need some preconditions to go back. It is concerning of safety, it is concerning of how we go back and work with them."

For Abiy's government, though, quick action is necessary and builds momentum toward long-lasting stability.

"We cannot afford to move at a snail's pace," Fitsum said. "We have to move forward as fast as we could. What [Abiy] has achieved in the last three and half months … no other government has achieved it in Africa, maybe in 10 years' time."

Intertwined politics

For some, investment opportunities can't be separated from political reform — both realized and potential.

Tura Luco is a member of the Oromo Liberation Front opposition group. He flew from Minnesota to hear Abiy speak in Washington.

He said Abiy has provided hope, and he wants to be part of the movement toward inclusive politics. But that means seeing democratically elected leaders at different levels of government, Tura said.

"It's all about the freedom," Tura told VOA. "My great grandfathers, my forefathers, my fathers. I'm also fighting for the freedom."

MehabubAbawajy, also a member of the OLF, has lived in the U.S. for 17 years.

"Every time an Ethiopian leader came to America," Mehabub told VOA, "we'd go against him. We'd protest. But this time there is engagement."

Mehabub underscored Abiy's willingness to listen. But until the government makes core institutions — the military, judiciary and election commission — separate from politics, Mehabub said he can't return home.

"If these conditions are met, and these government institutions are independent of political parties, then we'll go back to our country."

Mehabub, a lawyer, managed a multi-million dollar business in South Africa with 70 employees. "I can bring this skill, this experience back home and try to create jobs for a lot of people," he said.