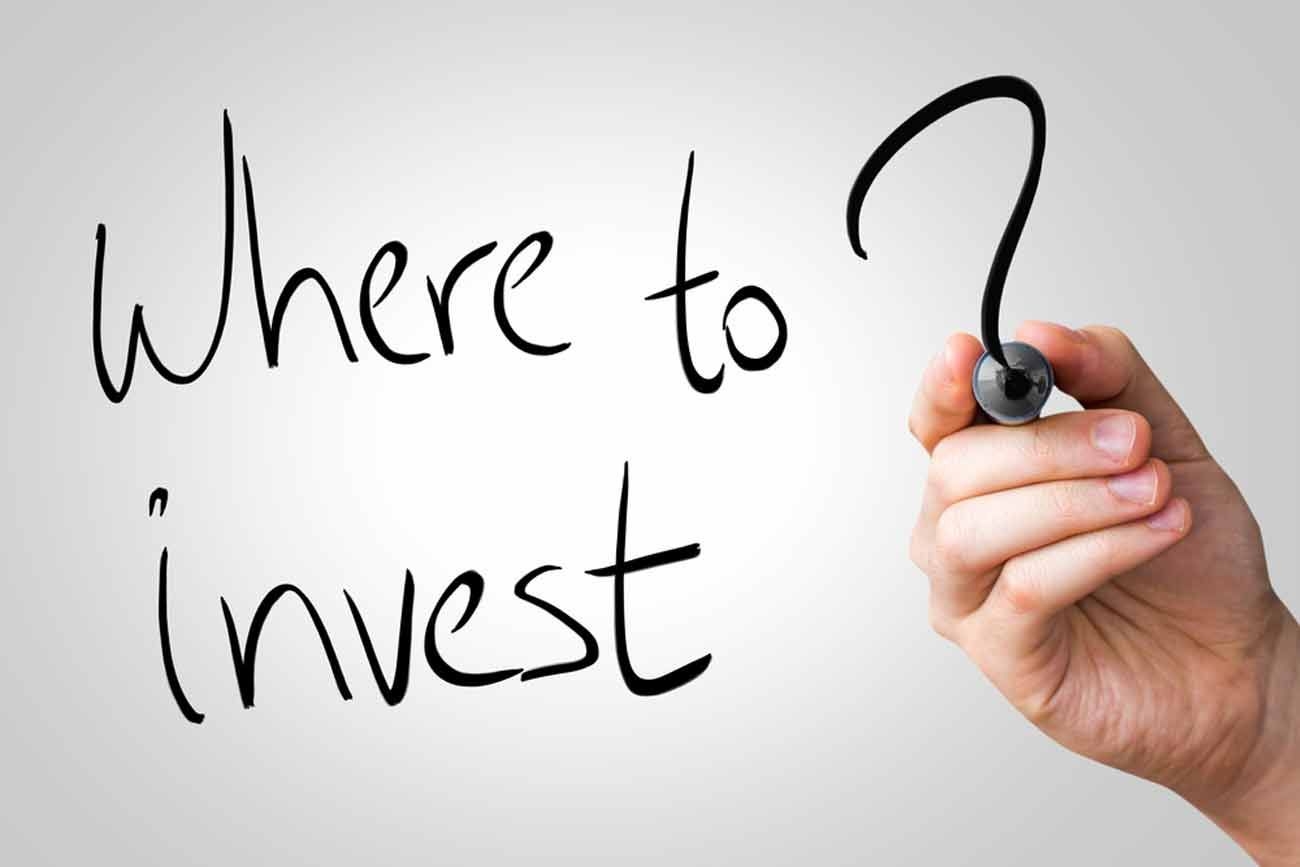 Photo by Entrepreneur
By Alfred Zacharia
Dar es Salaam — District Commissioners have asked the government to give them the role of attracting foreign investments.
They say the move would enable them to support local governments in their areas of jurisdiction set development strategies and attract investments.
Speaking during a follow-up seminar on economic development for Tanzania organised by the People's Republic of China and attended by 20 DCs, Muheza District Commissioner Mwanasha Tumbo said they needed such a mandate because the country was too large for the central government alone to accomplish development projects of each area.

Muheza is one of the eight districts of Tanga Region in Tanzania. It is bordered to the north by Kenya, to the east by the Tanga and the Indian Ocean, to the south by the Pangani District, and to the west by the Lushoto and Korogwe Districts.

"We need this mandate to help local governments in sourcing funds to improve infrastructure, provide services and utilities to each district, region and the whole nation," she said.
According to her, this is what they learnt during their 14-day visit to China, where they also attended a seminar on local government economic development and visited some provinces.
"We found some provinces in China that were very successful and well-developed with their own factories, infrastructure and sources of income," she noted.
She added that Tanzania would also be safe if the district commissioners had the mandate to plan for their development strategies to explore the economic potential and geographical advantages.
Chinese Ambassador to Tanzania Lu Youqing also supported the idea, arguing that the same strategy had helped his country to develop economically.
"In China, district commissioners are well-respected because they are the ones, who plan and accomplish development schemes in particular areas," he noted.
He recommended the government of Tanzania to establish an economic and social service delivery competition among district commissioners. "DCs will have to deliver a report on what they have done yearly," he insisted.
At the same time, the minister of State in the President's Office, Public Management and Good Governance, Ms Anjellah Kairuki, agreed to the request, saying she would forward to the responsible authorities for further action.
"Thanks for the brilliant idea; I know you have learnt a lot from China to come up with such a request. I have no mandate to grant or deny it, but I will take it to the next level for further action," she said.
In Tazania, Investors are attracted to the country's commitment to implementing sound macro-economic policies, its effective privatisation programme and rich natural resources. However, low levels of industrial development, environmental concerns, lack of transparency and poor compliance with legislation are obstacles to investment.