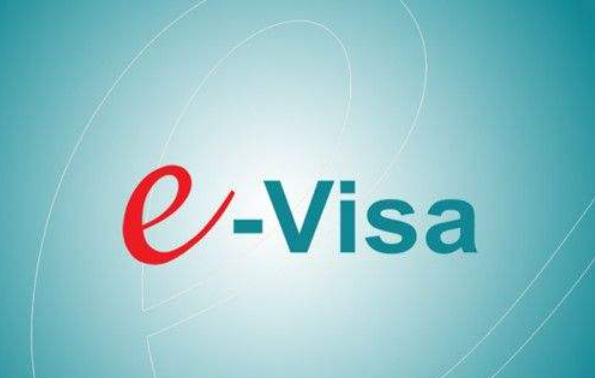 Photo from Internet

According to the local reports in Uganda, the application of e-visa system eliminated earlier bureaucratic procedures which were slow and tedious.

While sharing some of their achievements with ICT Minister Frank Tumwebaze and his junior Idah Nantaba in Kampala, Mr Peter Kahiigi, the National Information Technology Authority - Uganda (NITA-U) director e-government, said: "The e-visa system will not only save time but also reduce on the human contact which many times see people ask for kickbacks in order to help travellers."

He asked government to help NITA-U ease the implementation of unified information technology systems, something which will save money from duplication of services by different departments.

"We need political support to help us break the walls around the different departments. There is no reason why people paying for driving permits have to go through Uganda Revenue Authority and Face Technologies."Mr Kahiigi added.

Mr Tumwebaze emphasised the need to advance e-government initiatives through NITA-U to improve government efficiency in service delivery.

He said this will be done with the right IT infrastructure in place such as the National Backbone Infrastructure (NBI), which is now in its third phase of implementation, and through integration of government systems.