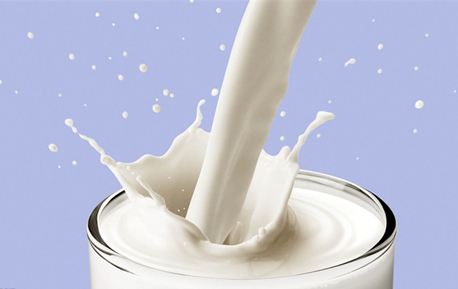 Photo from Internet

Uganda is a major exporter of milk and dairy products, with exports totaling almost zero from 10 years ago to about $80 million recently.

Processors, input suppliers and agro-industry financiers are optimistic that with more stakeholder commitment, the contribution of dairy to the country's Gross Domestic Product could rise above the 10 per cent mark.

Milk industry leader in the country, Fresh Dairy, said income from export of milk products had risen by more than 20 per cent over the past one year as a result of increased production at the farm gates.

He attributed the rise in value of exports to improved product quality after the company invested in a $14 million plant upgrade at its Kampala processing factory.

"Because of the favourable investment climate in Uganda, we paid farmers Shs50 billion last year and boosted the capacity of our raw milk cooling stations in the country to enable them take more milk from farmers. We are grateful to dairy farmers who have embraced our stringent milk quality regime right from the farm-gates."

Mr Gethi added,"The expansion has come with new job opportunities and in the past year alone, over 90 Ugandans have secured employment to work with us in our new growth strategy."

Uganda's dairy industry is awash with a number of players who trade in processed milk. The boom of dairy industry would further promote the development of the related manufacturing factories.