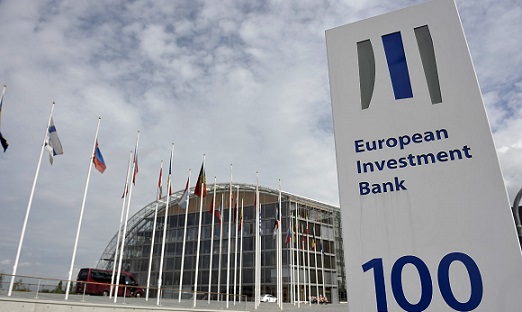 Photo from Daily News

It is reported that Luxembourg-based European Investment Bank is intended to make an increasing role to make investments in Africa.

The External Investment Programme (EIP) promises to leverage €44 billion of investment, predominantly in Africa, by 2020.

This commitments that may now be stepped up following Juncker's State of the Union speech.

"In the region of East Africa, we signed just over €400 million of projects in 2017 compared to €100 million in the previous year. €400 million may not look huge but it's not a bad amount for us outside the EU," says Collin, pointing out that the vast majority of the bank's activities are within the bloc.

The EIB has been steadily expanding its operations in East Africa in recent years, opening a bureau in Ethiopia's Addis Ababa alongside its long-standing office in Kenya.

Catherine Collin, the EIB's East Africa bureau chief in Nairobi,suggests that domestic political constraints are the main block on financing.