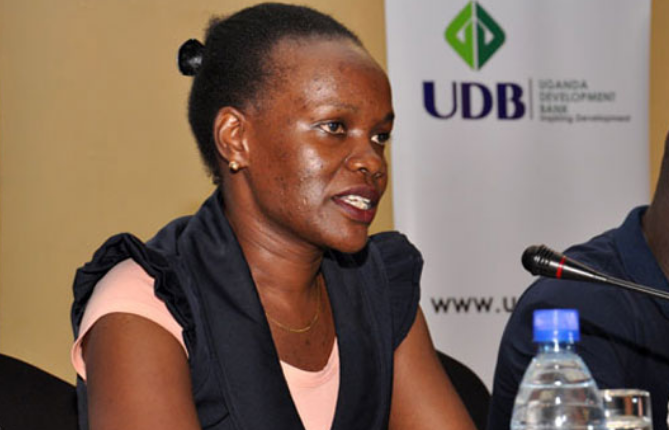 Photo from Daily Monitor

In order to leverage on value addition to increase the Uganda's earnings, thirty one projects would be supported from Agricultural Revitalisation and Transformation (Start).

Support To Agricultural Revitalisation and Transformation (Start) is a United Nations Capital Development Fund, Private sector Foundation Uganda and Uganda Development Fund initiative that seeks to empower people in the agricultural value chain in the northern Uganda.

Ms Patricia Ojangole, voted as the chairperson of the project's management board said Start will fund, sensitise and train agriculturalists in northern Uganda.

"Start will support development and financing of capital intensive projects promoted by small and medium enterprises that add value in storage, processing of agricultural produce," she said.

A total of 342 proposals were received since May when the project called for proposals and of these, 31 valued at Shs16b have been screened and will benefit from advisory services and funding.

The funding, she said, will be in form of seed capital through loans with an interest rate of between 10 per cent and 12 per cent.

The projects cut across Acholi, Lango, West Nile, Teso and Karamoja with focus in cassava, groundnuts, livestock, millet and maize, among others.