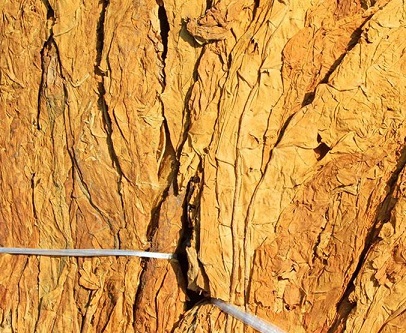 Photo from Internet

Zimbabwe's farmers have made fresh calls for the scrapping of the tobacco levy going into the next season, as $23 million collected under the fund since 2015 has not been disbursed to serve its purpose.

In January 2015, government introduced an afforestation levy on all tobacco farmers at a rate of 1,5% in the first year and 0,75% in subsequent years to finance regreening initiatives in the country.

The afforestation fund comes from a 0,75% tax on gross sales levied on the country's 80 000-plus tobacco farmers who rely on wood to cure their crop.

Upon delivering their tobacco crop, the country's 80 000-plus tobacco farmers are automatically levied based on gross sales.

The Forestry Commission, which was charged with administering the fund, last year told a Parliamentary Portfolio Committee on Environment, Water, Tourism and Hospitality Industry that Treasury had, instead, transferred administration of the fund to the Tobacco Industry and Marketing Board (TIMB).

Zimbabwe Tobacco Association chief executive Rodney Ambrose said the failure to allocate the afforestation levy was to blame for excessive deforestation levels obtaining in the country.